Raiders have to make decision on Derek Carr
By Matt Verderame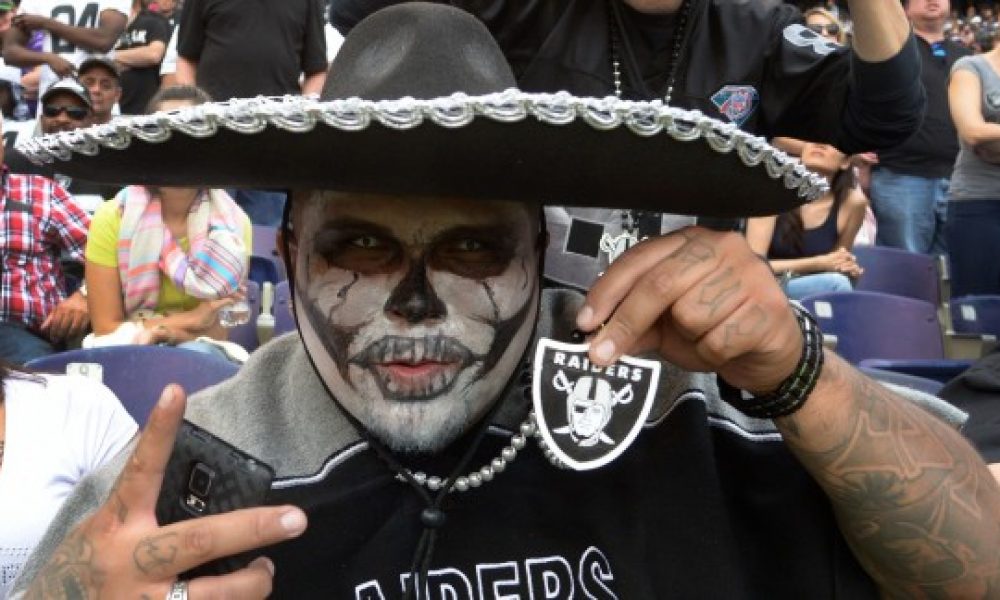 The Las Vegas Raiders have a tough decision to make. What to do about Derek Carr?
Derek Carr, 28, has three Pro Bowl appearances to his name. In 2016, he led the Raiders to a 12-4 mark and their only payoff appearance since 2002. Unfortunately, that season ended on Christmas Eve for Carr with a broken leg.
Since then, the stock for both the team and Carr has seen a sharp decline. With former head coach Jack Del Rio out after the 2017 season, Jon Gruden was brought in to replace him. Two years and little tangible success later, it's once again time to look at Carr. We are left to wonder whether his time with the Raiders is about to expire.
Want $250 to bet on NFL futures?
Las Vegas has a pair of first-round picks in the upcoming NFL Draft and if it wants, could potentially move up by packaging them to get a quarterback. Carr has three years left on his current deal, but most of the contract's guaranteed money has been paid out. If the Raiders were to cut Carr, they would save $13.6 million this season before netting $19.6 million and $19.8 million in 2021 and '22 respectively.
To that end, the time has come for Las Vegas. Either continue this year-to-year plan with Carr or cut bait, save money and find a replacement.
If it's the latter choice, the Raiders can go a few different directions.
One route is going young. As talked about above, Las Vegas has the draft resources to move up and perhaps take Justin Herbert or Tua Tagovailoa. Heck, Gruden could even buy time and alongside general manager Mike Mayock, land Jacob Eason, Jordan Love or Jake Fromm later on.
Another route is getting a veteran. There could be a shocking amount of movement from quarterbacks look entrenched in other cities including Tom Brady, Jameis Winston, Philip Rivers, Cam Newton, Andy Dalton and others. Brady is the most enticing for obvious reasons, and wouldn't he be a wonderful face on a billboard for owner Mark Davis as the team moves to a new market?
Regardless of the path they chose, and the actions they take to decide it, the Raiders are sending a message to their fan base, both new and old, this offseason. By sticking with Carr, the franchise is saying he's good enough to get it to the promised land. By moving on, there's an excitement and buzz, something that must be carried out by a smart free agency and fruitful draft.
Every team will make moves this offseason, but few have the importance of the ones going down in Sin City.