Tigers are faux contenders
By Matt Verderame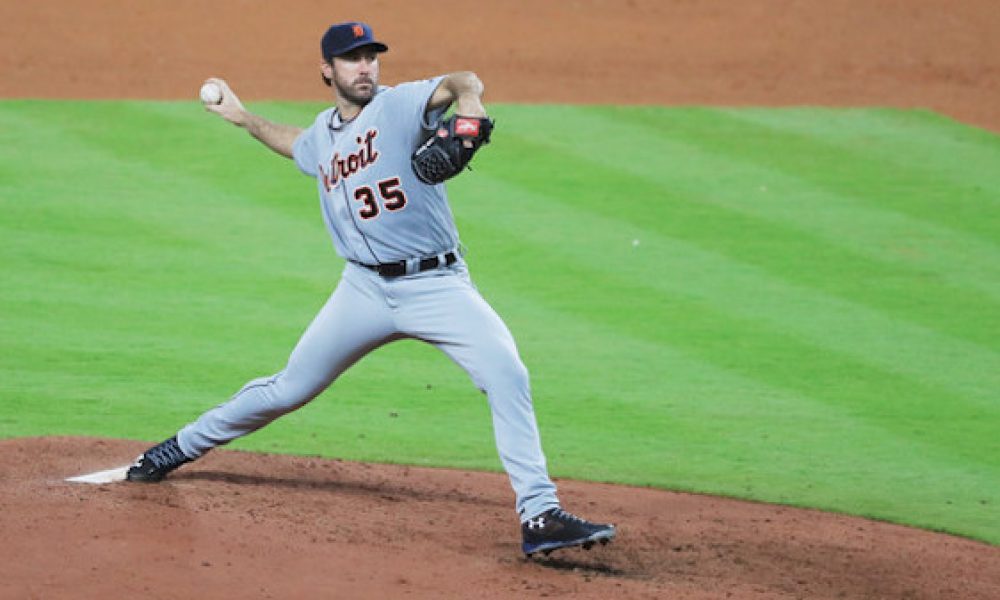 The Detroit Tigers are in second place of the American League Central, trailing the Cleveland Indians by 6.5 games. However, Detroit 3.5 games back of the Toronto Blue Jays for the second and final wild card spot.
The Tigers are 47-43 and believe they can make a charge toward the playoffs. It's not going to happen.
Yes, Detroit can score. The Tigers have brought 430 runs across the plate in 2016, which ranks it seventh in the junior circuit. Unfortunately for those in the Motor City, the pitching staff and bullpen desperately need a top-flight offense and some luck on top of that, not merely a good offense. It's not going to work.
Detroit has some major hitters in the middle of the order. Miguel Cabrera is one of the best hitters to play in this generation, and he's still rolling along this season. The future first-ballot Hall of Famer is hitting .293 with a .371 on-base percentage while swatting a team-high 18 home runs. Victor Martinez has bounced back from a down year in 2015 to hit .305 with 17 homers and 54 RBI. Ian Kinsler and J.D. Martinez are both hitting .286 or better while clubbing 29 home runs and 92 RBI between them.
Yet it's the pitching that makes everybody worry deep down about this group, and for good reason. On Friday, starter Justin Verlander went out and looked solid, striking out 10 in a win over the Kansas City Royals. Still, Verlander is only a decent pitcher after being a great one for years. Verlander leads the Tigers in wins with nine and strikeouts with 130, while posting a team-best 3.91 ERA. Those are quality numbers, but not staff-like in a day and age where pitching rules the day.
After getting off to an unreal start, Jordan Zimmermann has come back to Earth in a big way. Zimmermann is posting a 3.95 ERA, but that's unimpressive when you consider he had a 0.55 ERA in April. That number climbed to 4.88 in May before ballooning to 6.43 in June. Now, he's on the disabled list.
Anibal Sanchez has been a horror show at 5-10 with a 6.75 ERA, making some wish he would simply be released and never heard from again. He won't be going anywhere, however, sitting in the midst of a five-year deal worth $75 million.
All told the Tigers have allowed 429 runs. In the American League, that is only better than the Minnesota Twins and Oakland A's, two of the bottomfeeders of the sport. At some juncture, reality is going to set in and Detroit is going to go into a skid when the offense goes cold, because the pitching simply can't carry the day for anything more than a game or two.