Tom Brady Ahead of the Curve, Says Bruce Arians
By Connor Lynch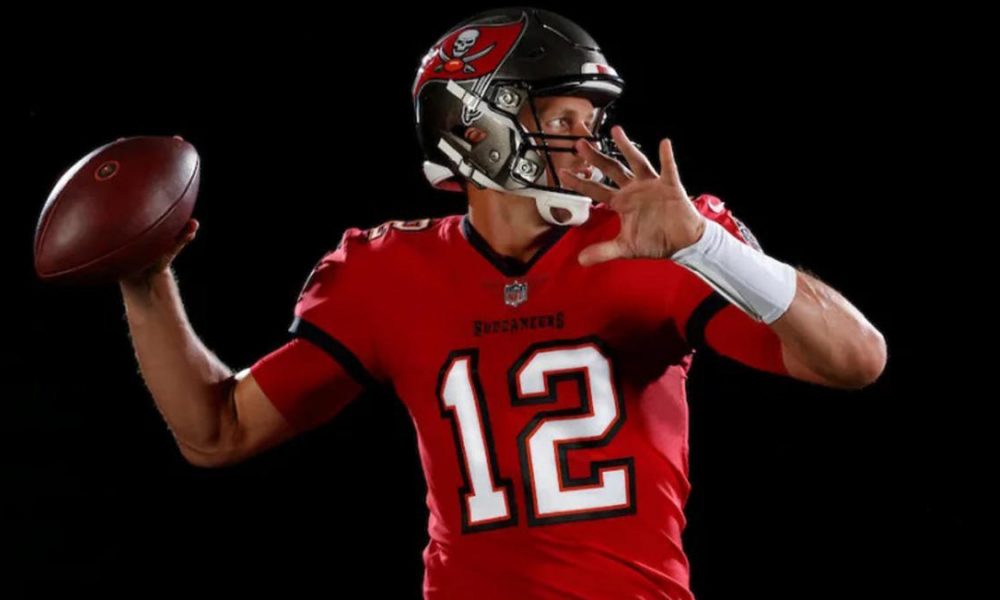 Tampa Bay Buccaneers coach Bruce Arians says that Tom Brady is learning the team's offense well, despite lacking an offseason.
In fact, Tom Brady is ahead of schedule, although Arians would have preferred to work with him during Spring training.
Arians says that Tom Brady has the experience to make up for a lack of team practice up until now. With training camp open, he will have his first chance to work with the quarterback great in person. 
"I think he's way ahead of the curve," Arians said.
"He's a very bright guy. The terminology was the big thing. As we now get together starting tomorrow, we'll start to collaborate more. So I think he's in a great spot as far as that goes."
Want $250 to bet on NFL futures?
"All the guys that have been working out with him see his intensity level even at those types of workouts and only know that they're gonna intensify when we get out there for real. It's been great. 
"You would have hoped we'd have spring practice so all of [the players] could get over the 'awe' — especially the young players — of Tom Brady walking into the locker room, and Gronk, but we'll get through that I think in a week and maybe each guy will have enough balls to go talk to him."
Arians also revealed that he will wear a facemask and a face guard on the sideline this season. The multiple cancer survivor said there was never any doubt that he would continue to coach the Bucs this year.
"There's no chance of me coaching from a box," said Arians.
"Once we get a shield that I like, I'll have my mask and shield on and I won't be able to spit on 'em anyway."