Tyronn Lue: 'Next Man Up' Amid Covid-19 Outbreak
By Connor Lynch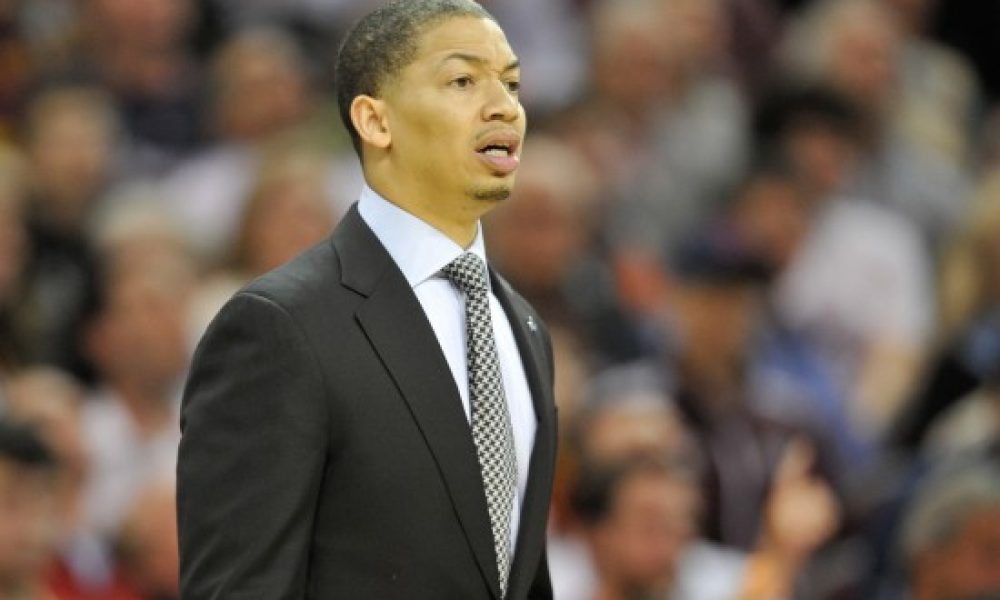 A Covid-19 outbreak in the organization is 'no excuse' for the Los Angeles Clippers, according to head coach Tyronn Lue.
So it proved, as the Clippers bested the Phoenix Suns 112 – 107 on Sunday night with some staff in quarantine.
Following a NYE event, seven Clippers support staff are in isolation after one tested positive for Covid-19. The staff in question reportedly only wore masks intermittently at the gathering in a Salt Lake City Hotel.
Crucially, there were no players in attendance. However it does highlight the need for the Clippers and the whole NBA to remain vigilant. 
Want $250 to bet on the NBA?
The Clippers head coach said that the team's preparation for the Suns game was unaffected. Paul George finished with 39 points in the win. 
"We have the ample amount of staff that we need," Tyronn Lue said postgame. 
"No excuses. 'Next man up' has been our mentality all season, but we have the people that we need to play the game."
"Nothing changed," Tyronn Lue added.. "We continued to do what we've been doing. Guys are prepared. … It's no distraction. With this thing going on all year, you never know what's gonna happen, so you gotta be prepared, next man up, and we're ready to play a game tonight."
This winter is a crucial period worldwide in the fight against the coronavirus. Elite sport faces it's most challenging moment amidst the third wave.
The NFL has, to its credit, come through it's regular season. It had a few stumbles but largely dealt with the adversity. The English Premier League is discussing taking a break due to a massive rise in cases, although it's unlikely that will happen.
The NBA is just beginning to find out how it will cope with the crisis. It doesn't have a bubble this time, so teams are in uncharted territory. The league must look to it's football counterpart to see how it can be done while also trusting the players to take responsibility.