UConn expected to rejoin Big East, leaving football program in limbo
By Amber Lee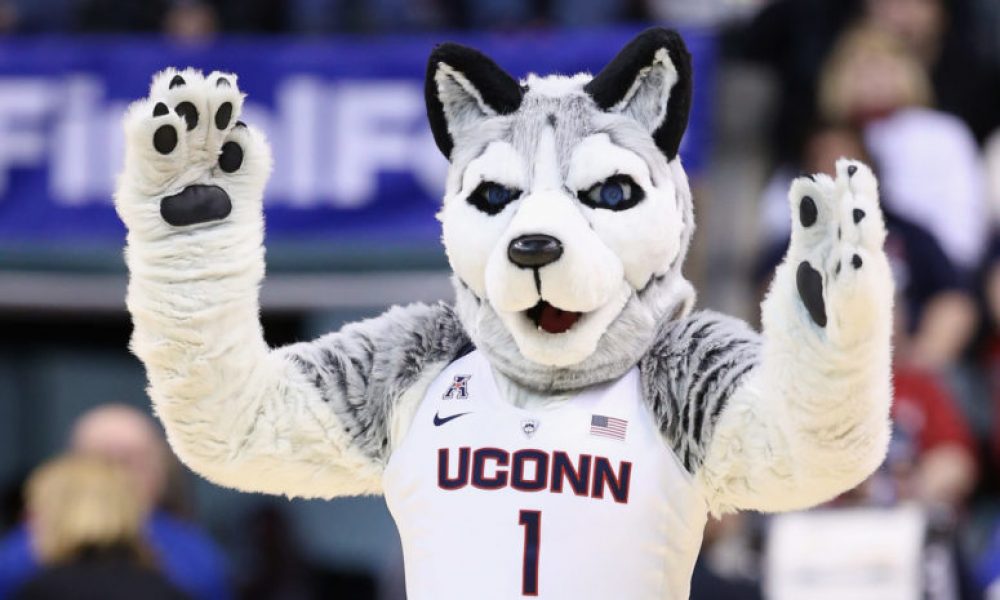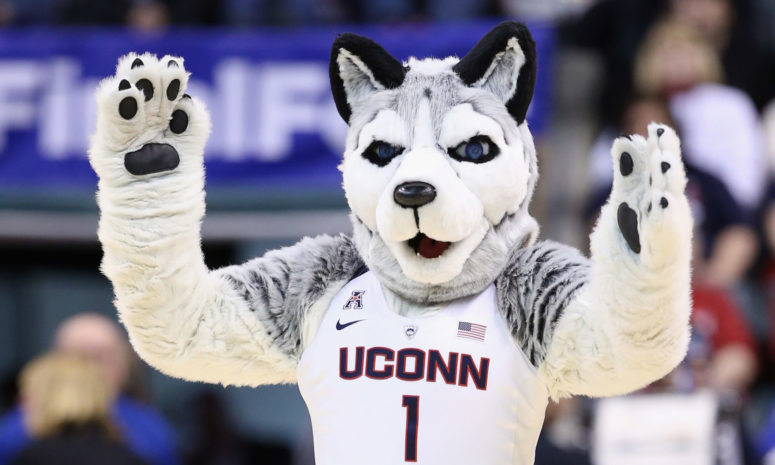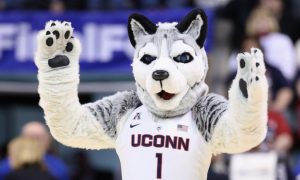 UConn is on the verge of joining the Big East for all sports that the conference sponsors including basketball, sources confirmed Saturday.
Though the university is awaiting and fully expecting an official invitation from the Big East, an announcement of the Huskies' move is forthcoming.
As Yahoo Sports' Pete Thamel wrote, aligning with the Big East makes sense for UConn from a basketball perspective:
"The Huskies lost their geographic relevance in basketball by leaving the Big East, as organic rivals like Providence, St. John's and Syracuse were replaced by strangers like Tulane, East Carolina and Memphis. Passion has been replaced by apathy, as once-teeming arenas became filled with empty seats and a once-rabid fan base has turned ambivalent."
UConn will have to find another conference for football during by the 2020 season or have the program operate as an independent.
Details are still being negotiated on several fronts, including financial. UConn has explored a move to the Big East in recent years but found several sticking points, including high exit fees.
The timing of the move for basketball and other sports is also uncertain, though the Huskies are expected to compete in the AAC for at least one more season.