Washington Nationals Have Given Up on 2018
By David A.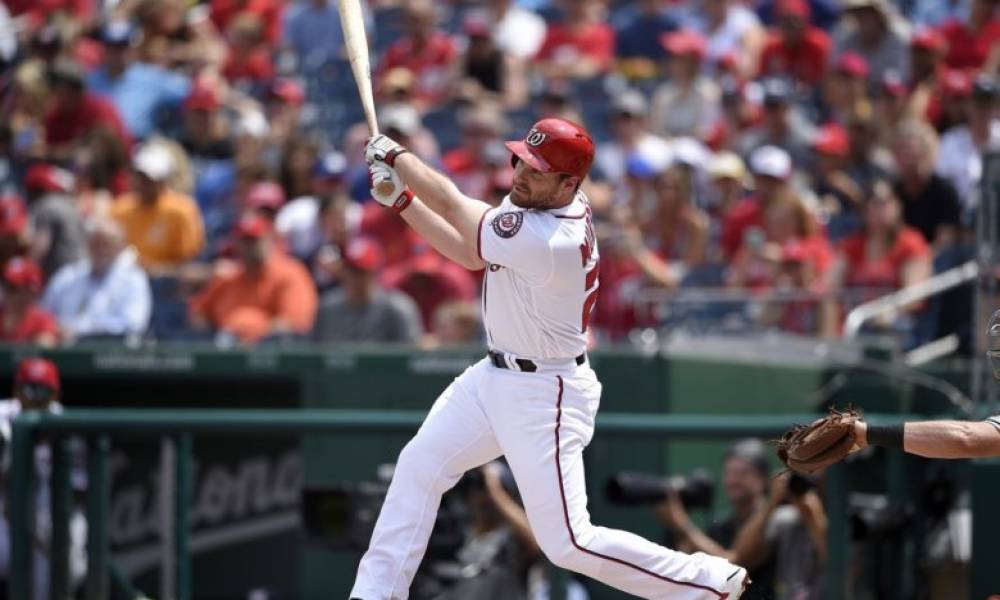 General manager Mike Rizzo of the Washington Nationals did all he could to conceal the truth, but in the end it was impossible.
On Tuesday, Rizzo attempted, but miserably failed trying to hide the fact that the club has all but given up on this season. He told the media he thinks the team has a talent base to compete. This came about 30 minutes after the Washington Nationals made an announcement that they traded first baseman Matt Adams to the Cardinals and second baseman Daniel Murphy to the Cubs.
The trades came as a big surprise given they took place only three weeks after the ownership of the Washington Nationals doubled down at the trade deadline at the end of July. Despite sitting one game below .500 on July 31 and behind 5 ½ games in the National League East, the organization decided not to break up the team.
Want $250 to bet on MLB?
Sign up now!
The Nats opted not to sell of possible profitable players like Adams and Murphy as well as Gio Gonzalez and the most valuable of all Bryce Harper and instead decided to go all in.
On August 1, the team's principal owner Mark Lerner released an open letter to fans saying the ownership could not give up on the team. That changed on August 21 with the club behind by 7 ½ games in the division and still playing under .500, as the front office, led by Lerner, essentially called it quits.
Harper told reporters that the team was only 7 ½ back and would play hard until the season ends and see what happens.
Ryan Zimmerman, the first baseman for the Nationals, says that the team is not done.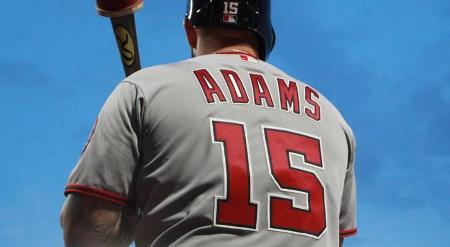 When asked what he would say to a clubhouse that lost two important pieces, manager Davey Martinez said he had already had players in his office and there was no need to convince them as they know what the team is playing for and all of them are in.
Martinez added that he spoke to both Adams and Murphy and told both that the team would see them in the playoffs. That is unlikely to happen as the Nationals are not likely to be there when October arrives.
The results will be plain to see moving forward, but there is not expectation that the Nationals will make any significant turnaround and battle for a postseason berth.