Washington To Spend 2020 Season Deciding New Name
By Connor Lynch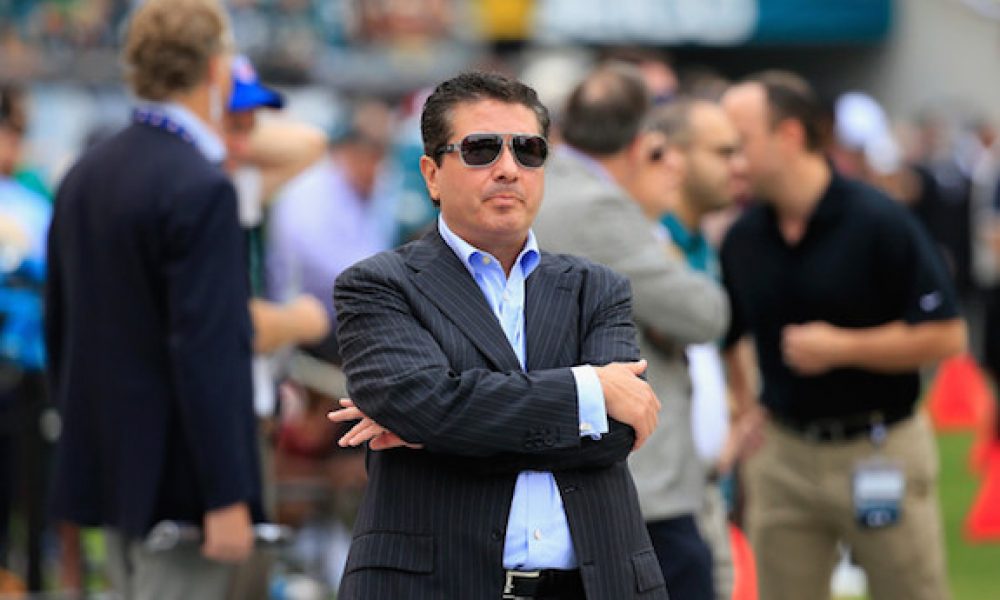 The team formerly known as the Washington Redskins have settled on a temporary name for the upcoming 2020 NFL season.
The franchise will be known as 'The Washington Football Team' until it has settled on a permanent new name.
During the pandemic, political tensions blew up in the U.S. Violence and protests are ongoing, which has led to increased scrutiny on racial attitudes. 
Owner Dan Snyder recently removed the racist nickname under pressure from sponsors and Native American groups. The Red Wolves and Red Tails are fan and betting favorites for the team's new name. However, the franchise can't afford to get this choice wrong. Hence, they have given themselves an entire year to choose a new name.
Want $250 to bet on NFL futures?
"The decision to use 'Washington Football Team' for this season allows the franchise the ability to undertake an in-depth branding process to properly include player, alumni, fan, community and sponsor input," the team said in a statement. 
"To date, we have been pleased to see so many people putting forward their vision of what the new name and design should be on their social media channels and we look forward to including their feedback as this process progresses."
The team will continue to play in its traditional burgundy and gold colours. However, it will replace the Native American logo on its helmets with player numbers. All references to the 'Redskins' identity will be removed from the team's facility.
It's something of an identity crisis for the team, who have been known as the 'Redskins' since 1933. 
It will be a strange 2020 season for Washington, who are suddenly shorn of what makes its team their team. They will play next season without fans and without a true name. Coach Ron Rivera will have a job on his hands to foster the togetherness required in order to have a successful season.