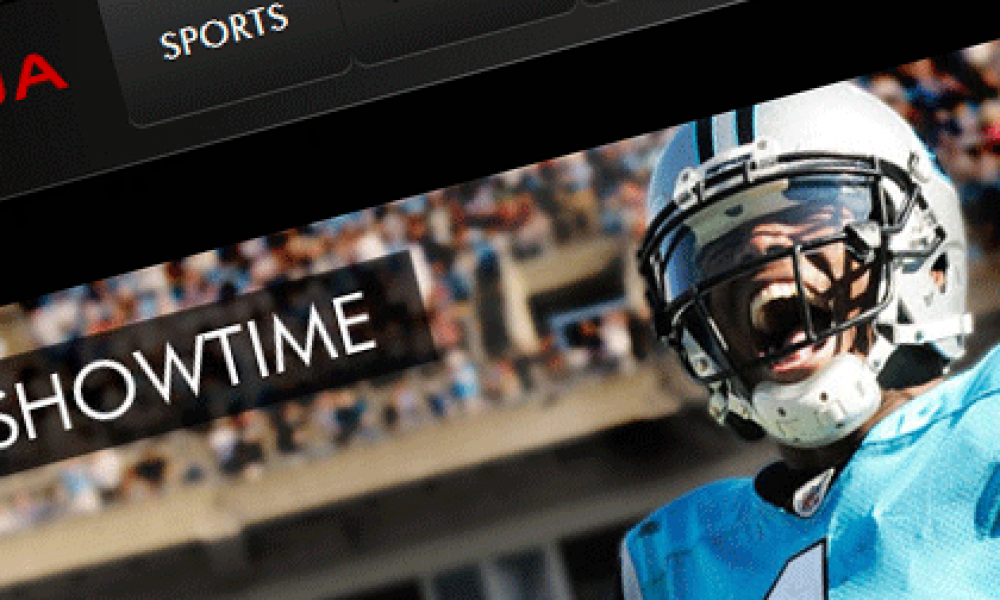 Bovada operates out of Canada, which is the closest you can get to a home-field advantage. They have been around since 2011, although previously they were known as Bodog, so essentially these are old pros.
User Interface
We will admit, this is the site we use over any others. It's really easy to place your bets here. You have your account balance show right underneath your login. You click on the box of the bet you want to make and type is the risk amount and it gives you the payout amount and you click on the tab to place your bet. Simple.
Reputation
For those of you who have been sports betting for a while, you may remember Bodog. Same people. Bovada is the American site and Bodog is now European and Asian. You still have the same experienced company running things, so no worries here. Bovada still will give you great customer service and they are top-notch with security and privacy.
Account Management
Very helpful people at Bovada. You can call or email anytime and get a quick response. They have live chat on 24/7 to assist you.
Moving Money
Deposits are very easy. As with most of the sites, VISA is the easiest way to go. The minimum deposit is $20.00 which will fit into any budget. You can place as low as a $1.00 bet on whatever game you like. If you're not a big-time gambler, and you're just doing this for a hobby, this is the site for you.
Bonuses
Right now there is a 50% free bet bonus up to $250.00. Free money to bet, with? Hard to beat that. They also have other little gimmicks like if you bet a baseball game and lose by more than 8 runs you get your money back. That's nice.
[affiliate_banner affiliate="Bovada" banner="fullWidth2″]

Kahnawake Gaming Commission
Morris Mohawk Gaming Group