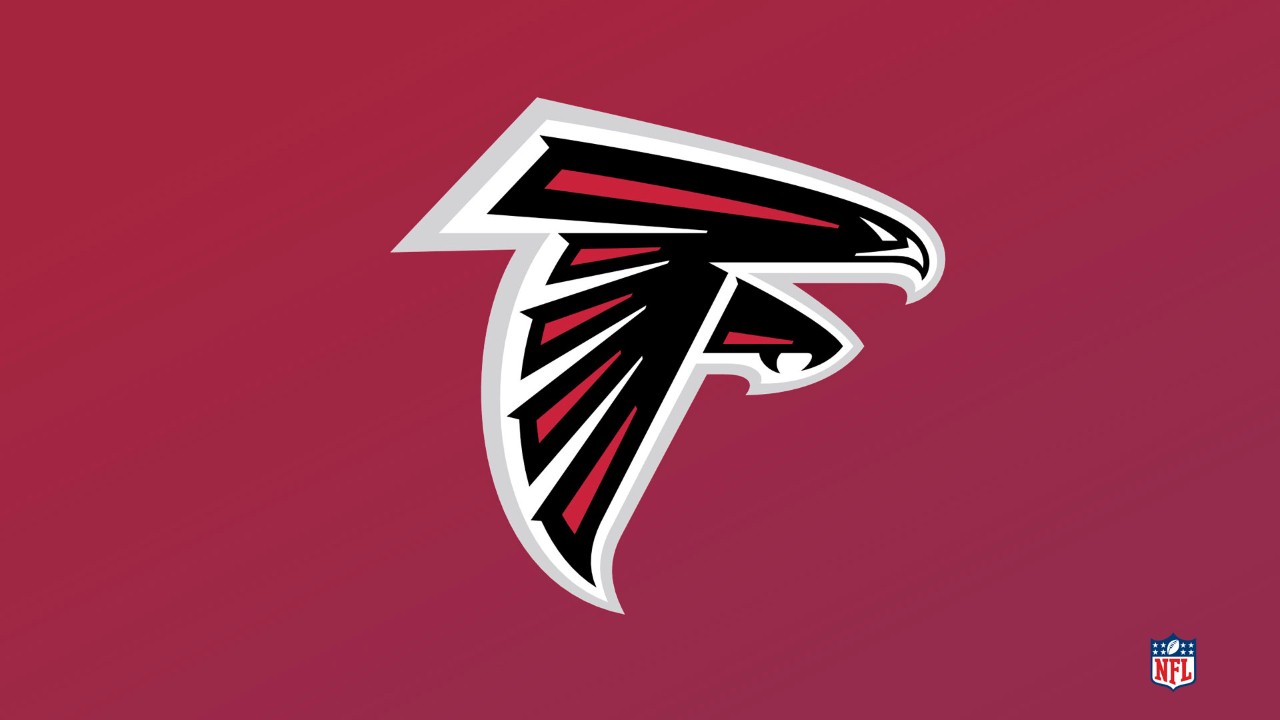 The Atlanta Falcons are a professional American football team based in Atlanta, Georgia. They are a member of the South Division of the National Football Conference (NFC) in the National Football League (NFL).
The Falcons joined the NFL in 1965 as an expansion team, after the NFL offered then-owner Rankin Smith a franchise to keep him from joining the rival American Football League (AFL). The AFL instead granted a franchise to Miami, Florida (the Miami Dolphins). They are tied with the Dolphins (who also began play in 1966) for being the oldest NFL franchise in the Deep South, and are the oldest NFC team in said region.
In their 49 years of existence, the Falcons have compiled a record of 316–414–6 with division championships in 1980, 1998, 2004, 2010 and 2012. Their only Super Bowl appearance was during the 1998 season in Super Bowl XXXIII in Miami.
The Falcons play their home games at the Georgia Dome in downtown Atlanta, but construction began on New Atlanta Stadium in May 2014, with play beginning in the 2017 season. Their headquarters and practice facilities are located at a 50-acre site in Flowery Branch, Georgia.
Mercedes-Benz Stadium
The home of the Atlanta Falcons of the National Football League (NFL) and the Atlanta United FC of Major League Soccer (MLS), it replaced the adjacent Georgia Dome, the Falcons' home stadium for a quarter century, from 1992 through 2016.
Opened in 2017, Mercedes-Benz Stadium is owned by the state of Georgia through the Georgia World Congress Center Authority, and operated by AMB Group, the parent organization of the Falcons and Atlanta United. The total cost is estimated at $1.6 billion, as of June 2016. The stadium officially opened on August 26 with a Falcons preseason game against the Arizona Cardinals, despite the retractable roof system being incomplete. Contrary to earlier plans, the stadium roof would in fact be open during the Falcon's home opener on September 17 against the Green Bay Packers.
The Mercedes-Benz Stadium is accessible by rail via MARTA's Blue and Green lines, which service the nearby Dome/GWCC/Philips Arena/CNN Center and Vine City stations.