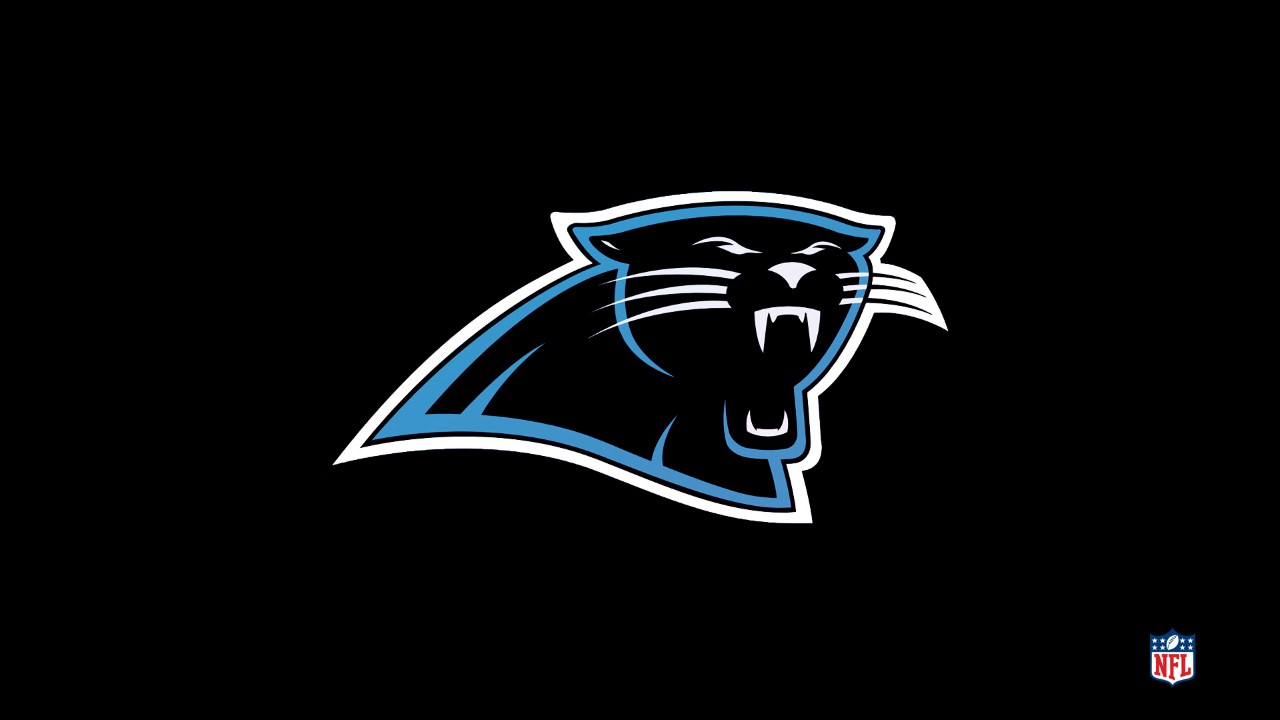 The Carolina Panthers are a professional American football team based in Charlotte, North Carolina. They play in the South division of the National Football Conference (NFC), one of the two conferences in the National Football League (NFL). The team is worth approximately USD $1 billion, according to Forbes, and is controlled by Jerry Richardson and his family; they have a 48% stake. The remainder of the team is held by a group of 14 limited partners. The head coach is Ron Rivera, while the president is Danny Morrison.
The Panthers first competed in 1995 and fared well in their first two years, finishing 7–9 in 1995 (an all-time best for an expansion NFL team's first season) and 12–4 in 1996. They did not have another winning season until 2003, when the team won the NFC Championship Game and reached Super Bowl XXXVIII, losing 32–29 to the New England Patriots. After recording playoff appearances in 2005 and 2008, the team failed to record another playoff appearance until 2013, when they finished with a 12–4 record and won the NFC South. The Panthers have made the playoffs six times, reaching the NFC Championship Game in three of them. They have won five division titles, one of them in the NFC West and four of them in the NFC South.
Bank of America Stadium
Bank of America Stadium (formerly known as Carolinas Stadium and Ericsson Stadium) is a 74,455-seat football stadium located on 33 acres (13 ha) of land in uptown Charlotte, North Carolina, USA. It is the home facility of the Carolina Panthers NFL franchise. It also hosts the annual Belk Bowl, which features teams from the Atlantic Coast Conference and the Southeastern Conference, and the annual ACC Championship Game through 2019. The largest crowd to ever attend a football game at the stadium was November 18, 2013 when a crowd of 74,225 watched the Panthers defeat the New England Patriots 24-20 during a nationally televised Monday Night Football game.