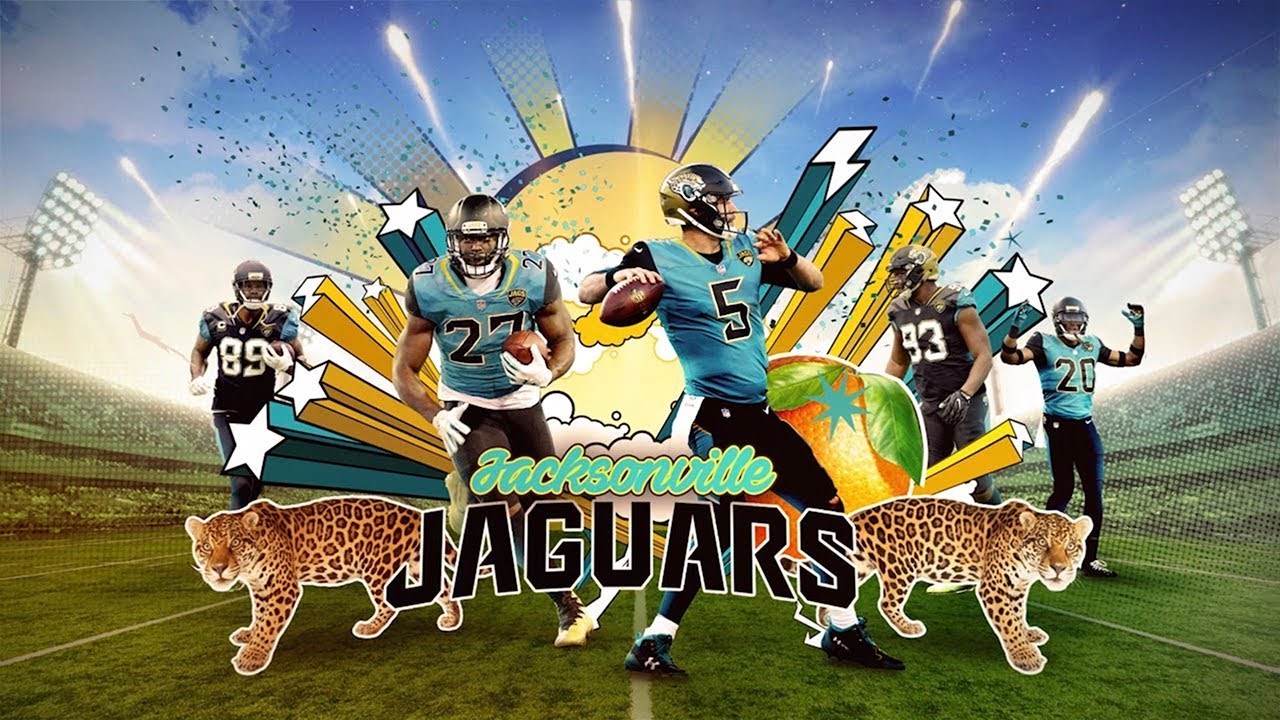 The Jacksonville Jaguars are an American professional football franchise based in Jacksonville, Florida. They are members of the South Division of the American Football Conference (AFC) of the National Football League (NFL). Their home stadium is EverBank Field.
The Jaguars and the Carolina Panthers became active NFL teams in 1995. Since their inception, the Jaguars have won division championships in 1998 and 1999 (as members of the defunct AFC Central) and have qualified for the playoffs six times, most recently in 2007
From their inception until 2011, the Jacksonville Jaguars' majority owner was Wayne Weaver. The team was then purchased by Pakistani-born businessman Shahid Khan for an estimated $770 million.
TIAA Bank Field
EverBank Field (originally Jacksonville Municipal Stadium and formerly Alltel Stadium) is an American football stadium near downtown Jacksonville, Florida, and the home stadium facility of the Jacksonville Jaguars of the National Football League (NFL). It also hosts the annual Florida–Georgia game, a college football rivalry game between the University of Florida and the University of Georgia, and the TaxSlayer Bowl (formerly the Gator Bowl), a post-season college bowl game. The stadium assumed its current name on August 10, 2010, following the approval of a five-year naming rights deal with the financial services company EverBank. EverBank Field is also one of the venues used by the United States men's national soccer team.
The current stadium opened in 1995 on the site of the old Gator Bowl Stadium, which had been erected in 1949. Located on the St. Johns River, it sits on 10 acres (4.0 ha) of land, including portions of the older stadium. At its opening, it had a total capacity of 73,000 and expansions over the past decade have since increased that to 76,867. The stadium hosted Super Bowl XXXIX in 2005 and has also held a number of college football games as well as concerts and other events.