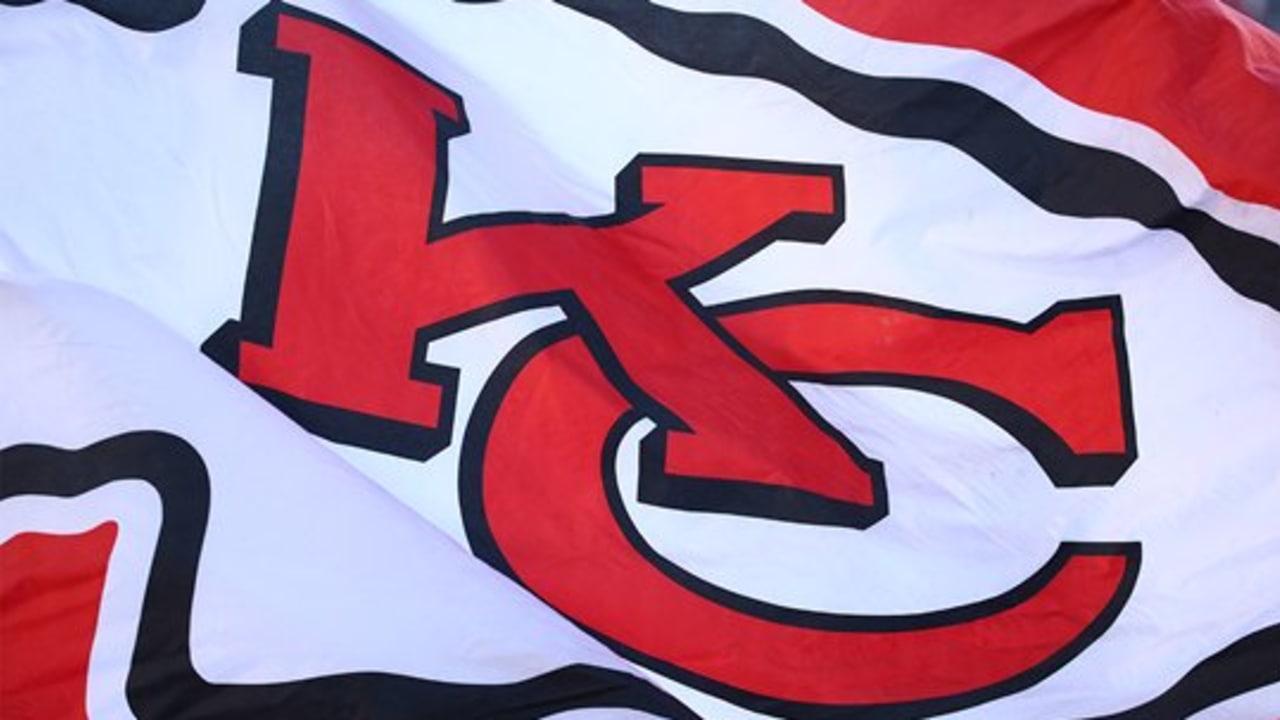 The Kansas City Chiefs are a professional American football team in Kansas City, Missouri. A member of the AFC West division of the National Football League (NFL), the team was founded in 1960 as the Dallas Texans, a charter member of the American Football League (AFL). In 1963, the team relocated to Kansas City and assumed their current name, joining the NFL in the 1970 AFL–NFL merger. The team is valued at just under $1 billion.
The Chiefs won three AFL championships, in 1962, 1966 and 1969, and became the second AFL team (after the New York Jets) to defeat an NFL team in an AFL–NFL World Championship Game when they defeated the Minnesota Vikings in Super Bowl IV. The team's victory on January 11, 1970 remains the club's last championship game victory and appearance. The Chiefs were also the second team, after the Green Bay Packers, to appear in more than one Super Bowl, and the first to appear in the championship game in two different decades.
Arrowhead Stadium
Arrowhead Stadium in Kansas City, Missouri is home to the NFL's Kansas City Chiefs. Part of the Truman Sports Complex, together with Kauffman Stadium, it is the 27th largest stadium in North America and fifth largest NFL stadium in seating capacity, behind AT&T Stadium, Lambeau Field, MetLife Stadium, and FedExField. It is the largest sports facility by capacity in the state of Missouri. A $375 million renovation was completed in 2010.