Former Patriot speculates about Cam Newton release
By Amber Lee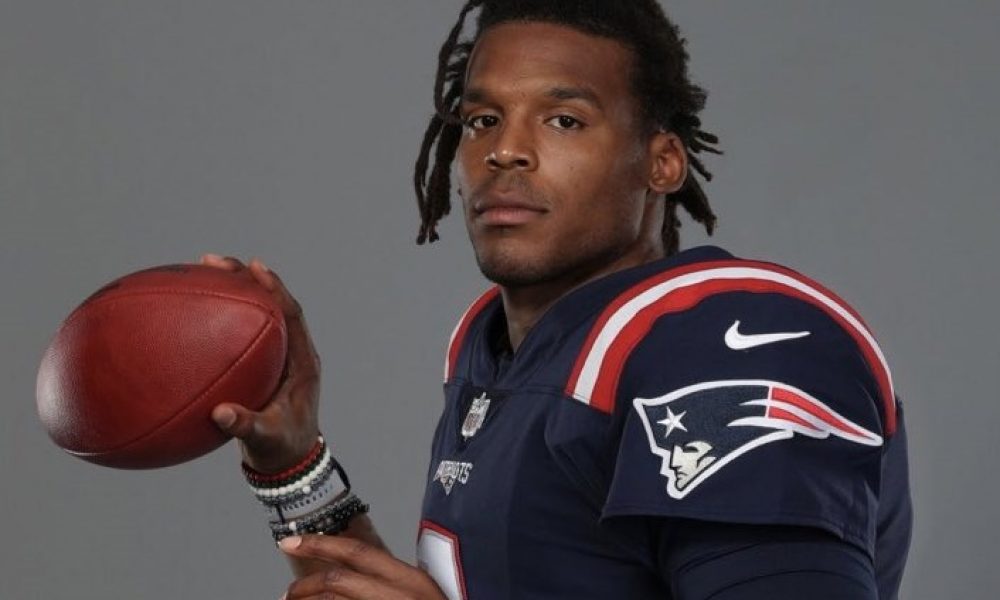 As the New England Patriots team opts to go with rookie first-round pick Mac Jones at quarterback, one former Patriots star has a notion as to why Cam Newton, the former league MVP, was let go.
Want $250?
Speaking on his podcast, The Dan and Ninko Show, former Patriots defensive end Rob Ninkovich said Newton made more mental errors than Jones during training camp—and that Jones was actually helping the veteran incumbent starter learn New England's playbook.
"From everything that I understand now, Mac was basically helping Cam learn the playbook…Mac was having less (mental errors)," Ninkovich said.
Ninkovich spent eight of his 11 NFL seasons with the Patriots, and won two Super Bowl titles with the team. He recorded 46 career sacks while with New England, which ranks as the fifth-most in franchise history.
In his lone season with the Patriots, Newton started 15 games in 2020, completing 65.8% of his passes for 2,657 yards, eight touchdowns and 10 interceptions. He also rushed for 592 yards and 12 scores.