Patriots release Cam Newton, name Mac Jones starter
By Amber Lee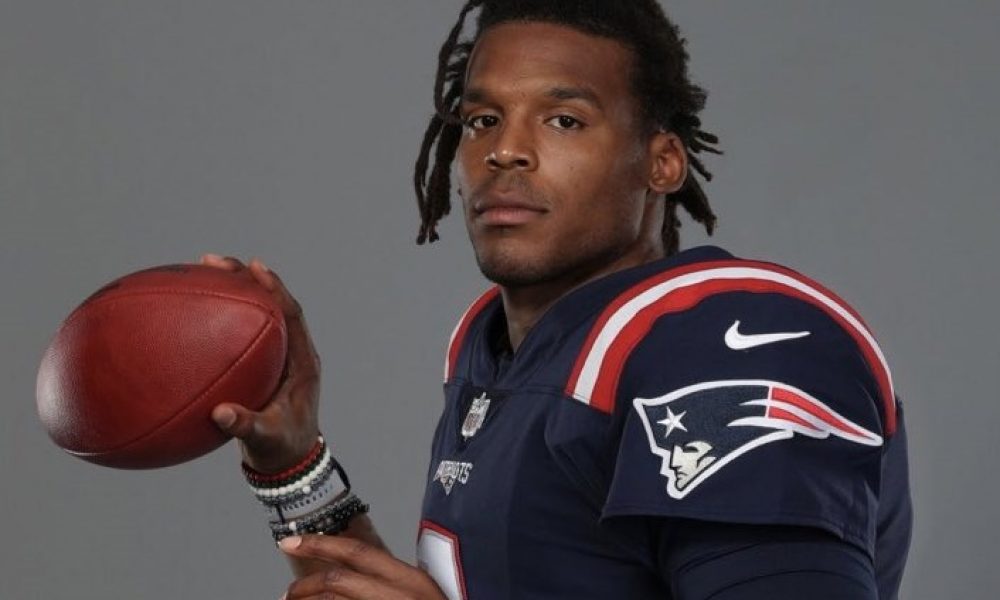 The Patriots released quarterback Cam Newton on Tuesday, according to The MMQB's Albert Breer.
The news was first reported by The Boston Globe's Jim McBride.
Newton had been preparing for his second season with the franchise after re-signing on a one-year deal this past offseason.
As a result of the release, Mac Jones, New England's No. 15 pick in the 2021 NFL draft, will be the team's Week 1 starter, per Breer.
Want $250?
The 32-year-old Newton struggled last season, his first with the Patriots, as the franchise finished 7—9 and missed the playoffs. In 15 starts, Newton averaged a career-low 177.1 passing yards per game and finished the season with eight passing touchdowns and 10 interceptions. He also had 592 rushing yards and 12 rushing touchdowns.
He started Sunday and played two series, all with the starters. Jones relieved Newton and played deep into the third quarter, all with the backups.
Cam Newton is a three-time Pro Bowler and was the NFL's MVP in 2015, when he starred as a member of the Panthers.