Rajon Rondo returning to Lakers on one-year deal
By Amber Lee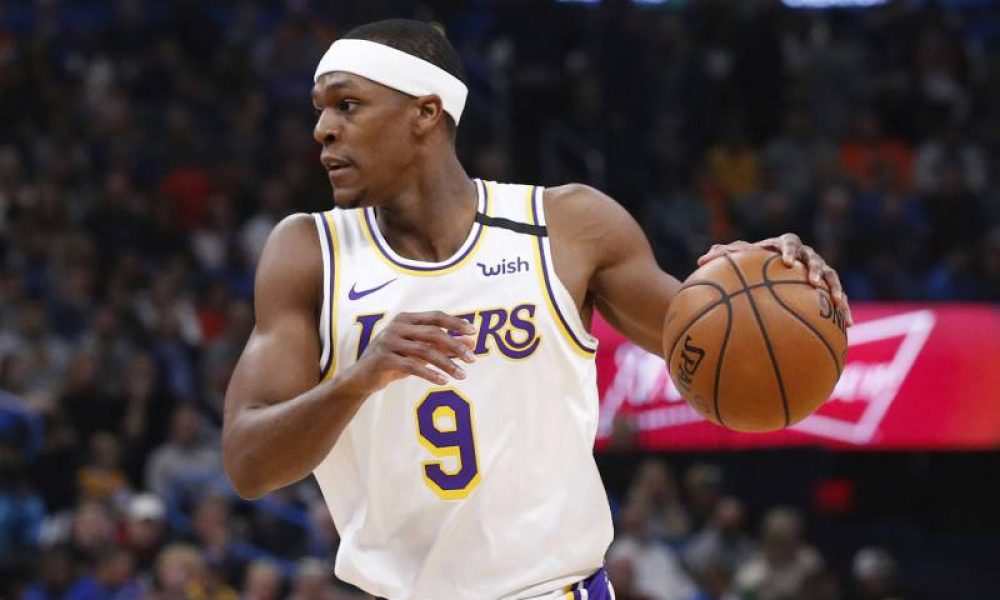 Rajon Rondo will sign with the Lakers after he clears waivers Monday, according to ESPN's Adrian Wojnarowski. The one-year deal is reportedly worth $2.6 million.
Rondo, 35, agreed to a buyout with the Grizzlies on Saturday and it was reported by both ESPN and The Athletic that Los Angeles would be front-runners to sign the two-time NBA champion. With the buyout and the new deal, Rondo will still make his $7.5 million salary.
Want $250?
Rajon Rondo was a key part of the Lakers' 2020 championship run but parted ways with the team that same offseason when he signed a deal with the Hawks.
He was eventually traded to the Clippers before being dealt to the Grizzlies. During the 2020–21 season he averaged 5.4 points and 4.4 assists per game.