Steelers lose JuJu Smith-Schuster for the season
By Amber Lee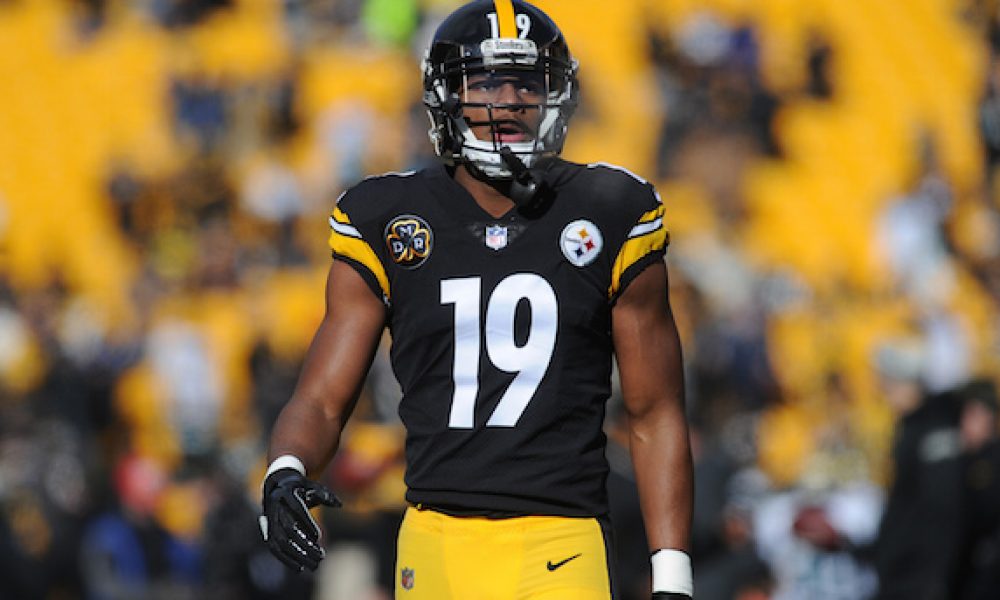 After suffering a blow to the shoulder during Sunday's game against the Broncos, Steelers wide receiver JuJu Smith-Schuster will miss the remainder of the season. The news broke following a shoulder examination completed after the game.
Based on the examination, Smith-Schuster's shoulder was found to be dislocated, potentially resulting in a labral tear. He will receive shoulder surgery, per NFL Network's Ian Rapoport.
Want $250?
Steelers WR JuJu Smith-Schuster (shoulder) to miss the rest of the season. (via @RapSheet) pic.twitter.com/WpwHRzzCTH

— NFL (@NFL) October 11, 2021
An already struggling Steelers team must look into its depth chart to fill in Smith-Schuster's gap. This hole could be long-term, too, because Smith-Schuster will be a free agent after this season.
Smith-Schuster almost left the Steelers in the off-season as a free agent. He ended up choosing to stick with his team when he signed a one-year, $8 million deal, even though this wasn't the most money he was offered. He had hopes of growing this season with the Steelers. But, with his season now ended, he finishes the 2021 season with one touchdown, 15 catches and 129 yards through five games.
The future of Smith-Schuster on the Steelers is uncertain, and most likely will be until after this season.
Regardless of who now starts as the Steelers' wide receivers, this is a position Mike Tomlin and his team must look into for the 2022 NFL Draft, especially if they don't offer Smith-Schuster another contract.