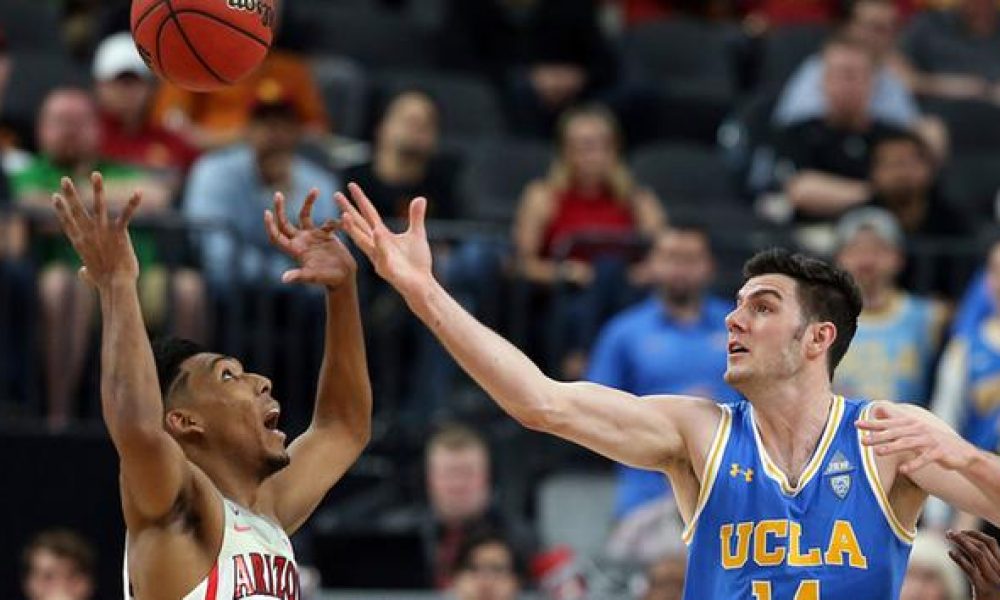 2018 March Madness Odds: The Total Is The Best Bet
Tonight is the first four games of the NCAA National Title tournament, and it is time to really hone on the 2018 March Madness odds.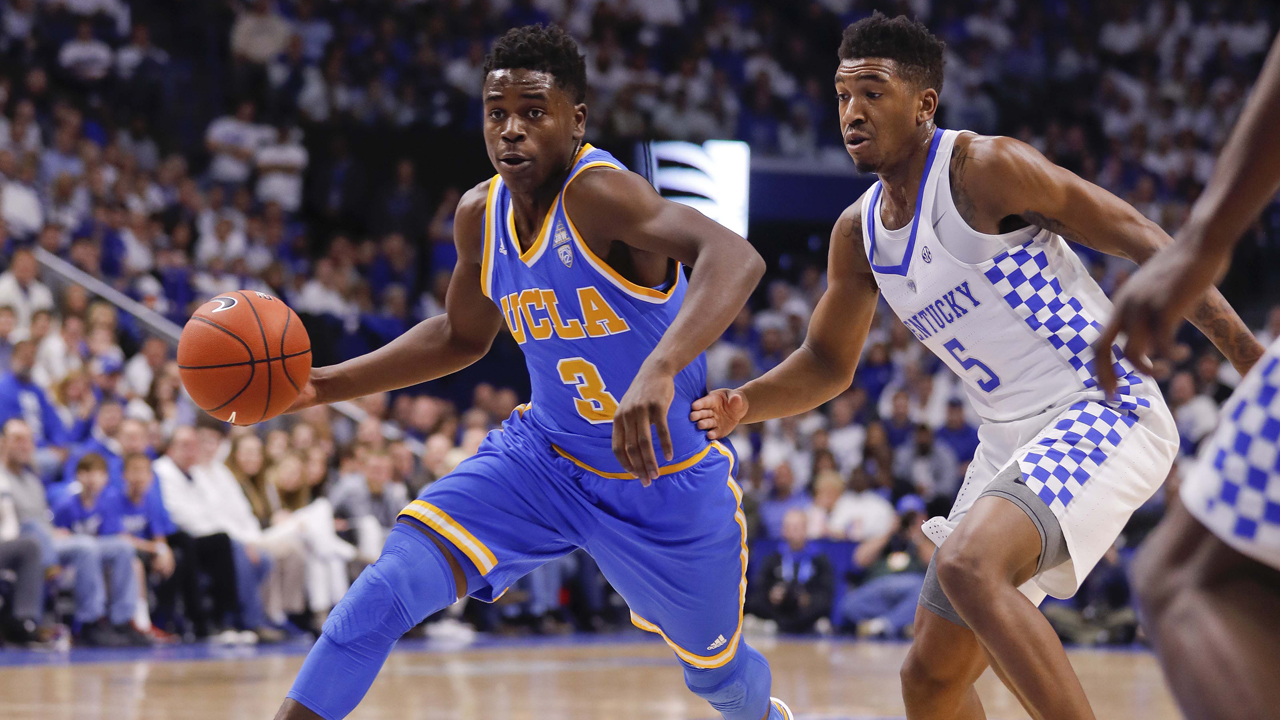 2018 March Madness Odds
Among the games tonight we will see St. Bonaventure vs. UCLA, two teams that were among the last to be included in the tournament. Both team will be looking to do the most that they can with their second chances.
UCLA is a -3.5 favorite in this games. With such a close line, bettors are weary to lay money either way, instead it is the total that is seeing a lot of the action.
The total is set at 154 points right now at Bovada. However, other sites have listed the total at 155 or 156. Either way, it is the OVER that is seeing the most action among bettors in this game. Both teams average above 77 points per game, which pushes the total to the over if both teams perform to their average. However, when playing on a neutral court both teams average points per game settle more around the 75-point mark.
St. Bonaventure is 1-5 on the OVER/UNDER in their last six non-conference games. UCLA is on a 5-16 run too. In game where both teams will benefit from a slow paced game bettors should not rule out the UNDER when betting on the total in this one.
Want $250 to bet on March Madness?