2018 NBA Championship Future Odds: Rockets Pull Away
By Jonathan K.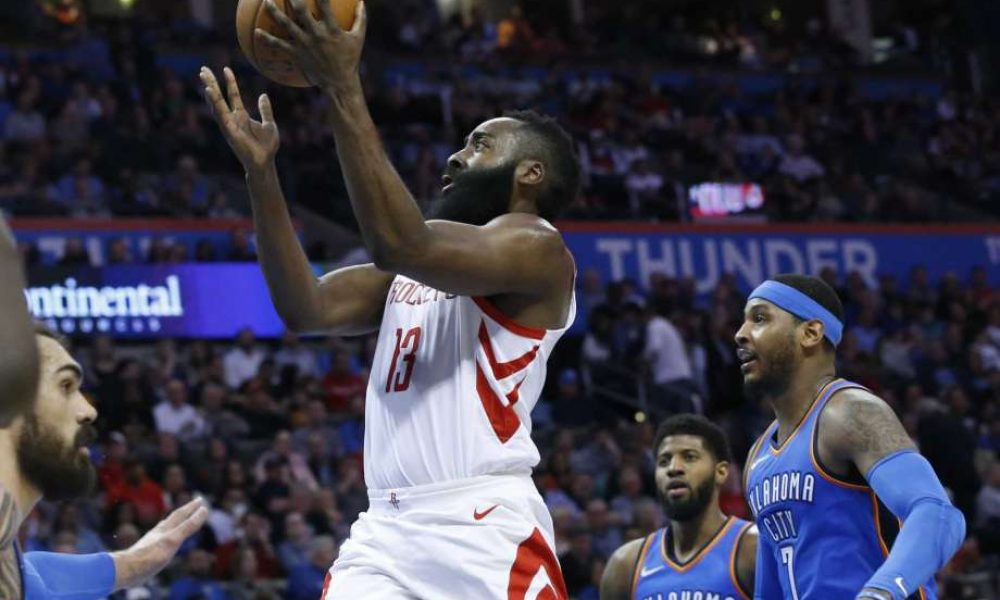 The one constant in the 2018 NBA Championship future odds is that the Golden State Warriors are on top. Below that has been moving around quite a bit.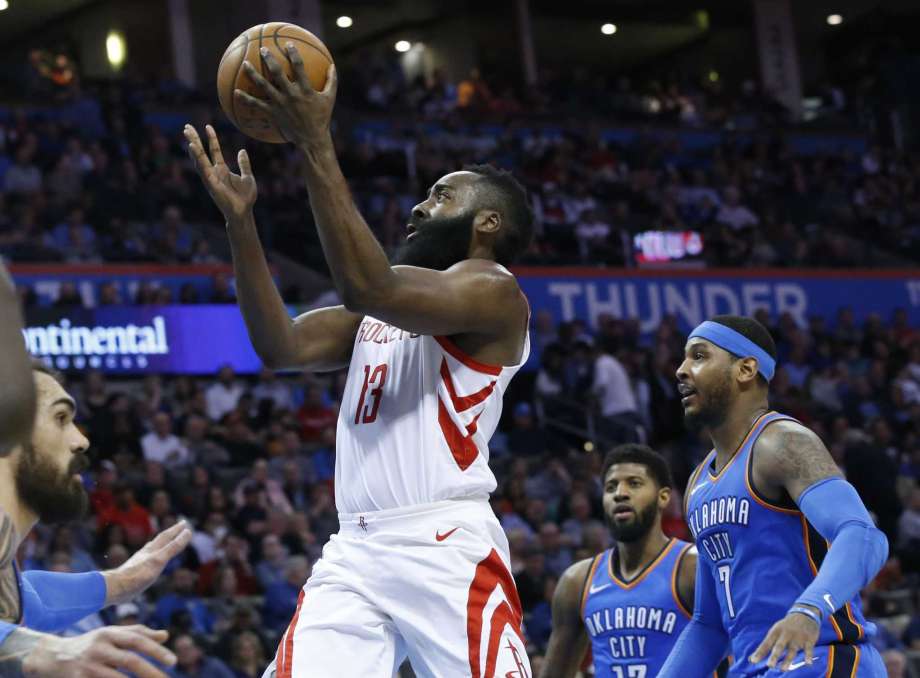 The Houston Rockets have pulled away to be the clear team that could challenge the Warriors in the West. Not to discredit teams like the Thunder and Spurs, but the Rockets are coming off a 17-game win streak. This has propelled them to the hottest team in the NBA and puts them well ahead the Cavs at +300.
While, Cleveland has struggled, they still have the third best odds at +650. However, The Raptors and Celtics have taken full advantage of the Cavs struggles. Especially the Raptors, who snapped Houston's win streak and are on a 7-game win streak of their own, overtaking both the Cavs and Celtics in the standings.
You can see the full future odds below.