2018 Stanley Cup Odds: Preds On Top
By Jonathan K.
There is just over a week separating bettors from the start of the NHL playoffs. At last, the 2018 Stanley Cup odds are beginning to settle.
The Vegas Golden Knights seemingly came from no where this season and have risen up the odds over the past few months. However, they have now settled in with 6/1 odds.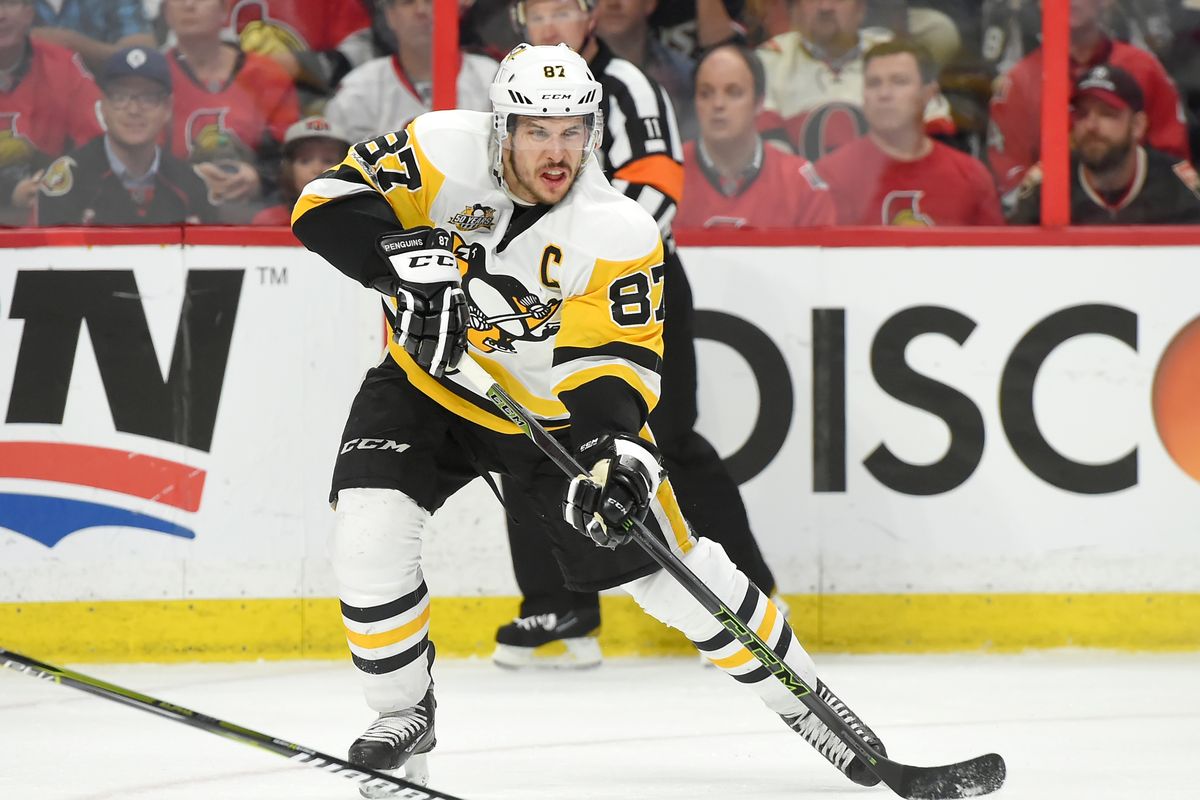 The Knights are tied with Boston for the third best odds in the league. Boston had a great March, which saw them march up the odds.
Pittsburgh surged in the odds being one of the hottest teams back in February. They have remained consistent enough to have the fourth best odds.
Meanwhile, the Tampa Bay Lightning have hovered near the top of the odds all season. They still remain there with the second best odds.
It is the Nashville Predators that have really surged over the last couple of months. They now have the best odds to win it all this year. They will feel encouraged after coming up short in the Stanley Cup finals last season.
You can see the full 2018 Stanley Cup odds below. The odds were pulled from Bovada.
| | |
| --- | --- |
| Nashville Predators | 9/2 |
| Tampa Bay Lightning | 5/1 |
| Boston Bruins | 6/1 |
| Vegas Golden Knights | 6/1 |
| Pittsburgh Penguins | 8/1 |
| Winnipeg Jets | 10/1 |
| Washington Capitals | 12/1 |
| Toronto Maple Leafs | 14/1 |
| Anaheim Ducks | 16/1 |
| San Jose Sharks | 16/1 |
| New Jersey Devils | 20/1 |
| St. Louis Blues | 20/1 |
| Minnesota Wild | 25/1 |
| Colorado Avalanche | 33/1 |
| Columbus Blue Jackets | 33/1 |
| Philadelphia Flyers | 33/1 |
| Florida Panthers | 40/1 |
| Los Angeles Kings | 40/1 |
| Dallas Stars | 100/1 |
| Carolina Hurricanes | 500/1 |