2019 NBA Championship Odds
By Jonathan K.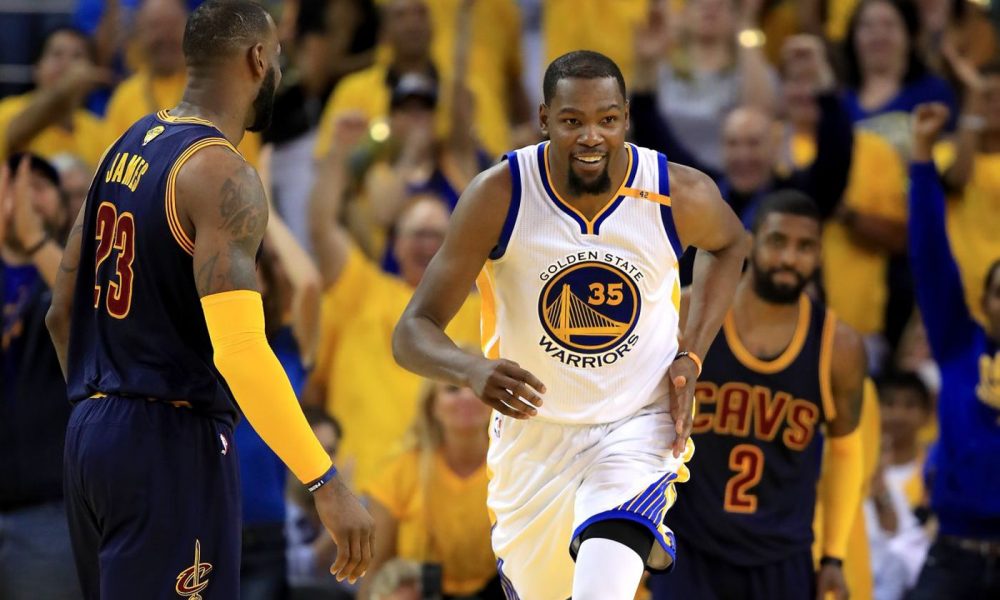 We may just be a few days removed from the 2018 championship games, however, the 2019 NBA Championship odds are up and ready for betting.
The Golden State Warriors swept the Cleveland Cavilers in the Championships this year, and they top the 2019 odds. The team that pushed the Warriors to seven games in the Western Conference Finals, the Houston Rockets, have the second bets odds.
The Cavs do not have the best in the East for the first time since LeBron James rejoined the team. The Philadelphia 76ers and Boston Celtics have better odds than the Cavs.
You can see the full odds below, pulled from Bovada.
2019 NBA Championship Odds