6 arrests made in David Ortiz shooting, 4 suspects remain at large
By Amber Lee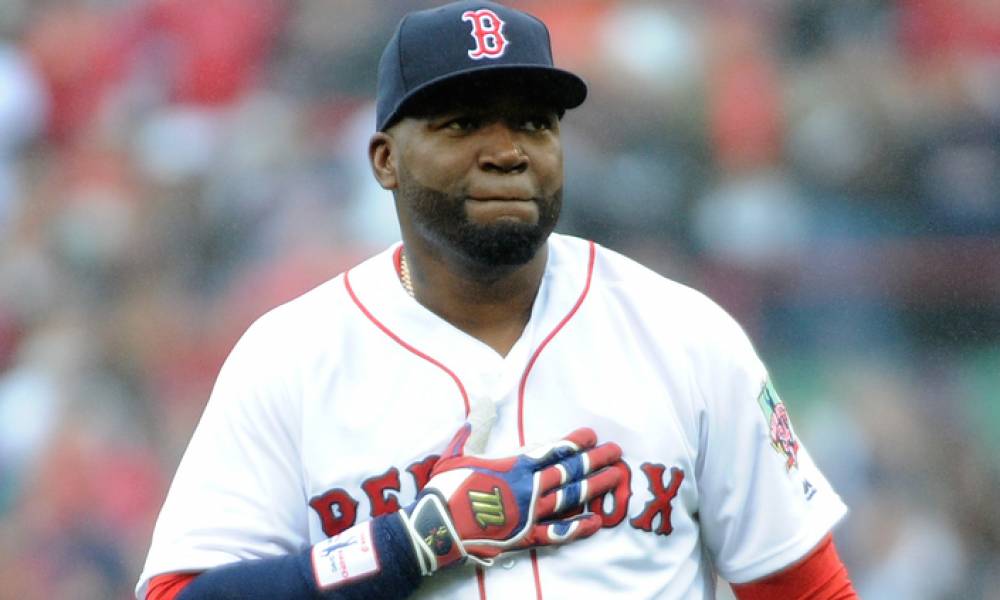 Dominican authorities have reportedly detained six people in connection with Sunday shooting of former Boston Red Sox star David Ortiz. The incident occured in Santo Domingo.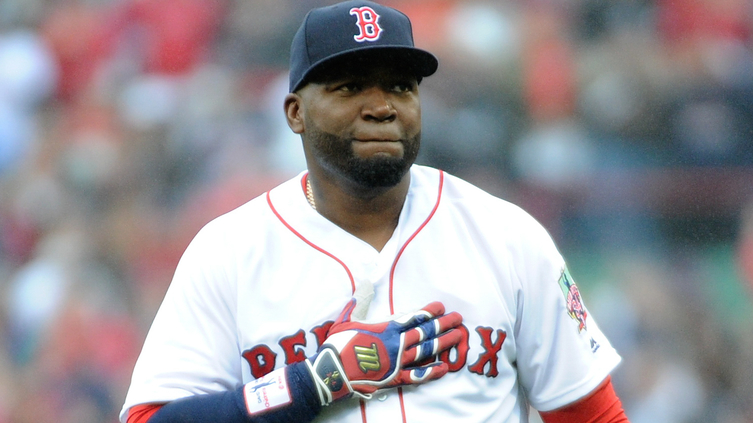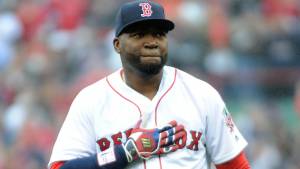 The six include the gunman. Although, four other suspects remain at large, according to Jean Alian Rodriguez, the Dominican Republic's chief prosecutor.
Want $250 to bet on MLB?
Police officials said the suspects were paid 400,000 Dominican pesos, or about $7,800, to kill David Ortiz. Ortiz was shot in the back Sunday evening at an outdoor bar. Police and prosecutors have not specified a motive.
"At this moment, they are being interrogated and we will continue deepening the investigation to get to the truth about what happened," Rodríguez said, according to The Associated Press.
"Nobody involved in this unfortunate episode will escape justice, neither those who carried it out nor the mastermind," he added.
Authorities have identified the suspected gunman as Rolfy "Sandy" Ferreyra and Eddy Vladimir Feliz Garcia as the man suspected of driving him to the bar on a motorcycle.
Ortiz, who was flown to Boston for medical treatment at Massachusetts General Hospital, has been able to sit up and take some steps as of Thursday, according to his wife Tiffany.