Adam Gase Gets Backing From Jets Owner After Week 1 Loss
By Connor Lynch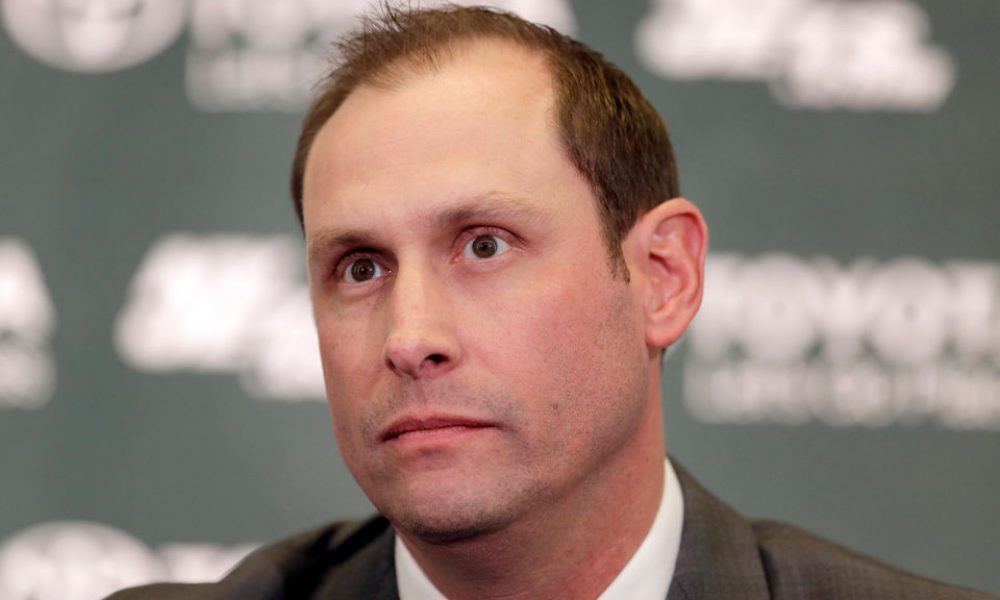 After last season, it was never going to take much for Adam Gase to find himself under pressure once again.
The New York Jets coach battled to turn his team's fortunes around after a poor first half of 2019.
The Jets started 1 – 7 last season, a run which featured a loss to the Dolphins, Miami's first win that year. Although Adam Gase turned it around to go 6 – 2 in the season's second half, the poor start all but ended their ambitions for the year.
As a result, the disappointing 27 – 17 Week 1 loss to the Buffalo Bills has Jets fans questioning Adam Gase once again.
Want $250 to bet on NFL Week 2?
New York owner Christopher Johnson came to the defence of his beleaguered coach on Wednesday.
"I have full confidence in Adam," said Johnson.
"With the expectation of right now, this is the first practice I'm missing since end of July. I've seen him interact with this team. I've seen him lead this team. I've seen him…look back to last year: He took a team that did so poorly the first half of the season and held them together. They finished well. I think he has a lot more in him as a head coach than some of our fans are giving him credit for. And I understand. They want to see success. I think they will."
He described the Bills loss as a 'mess', but reiterated his faith in Gase.
"That was not what I was hoping for. It was a bad game on all fronts," Johnson said. 
"I feel you'll see a different team moving forward. But no question it was a mess on Sunday. I was not happy about that."