Alabama and Clemson 11 Win Totals in 2019 Top College Football
By David A.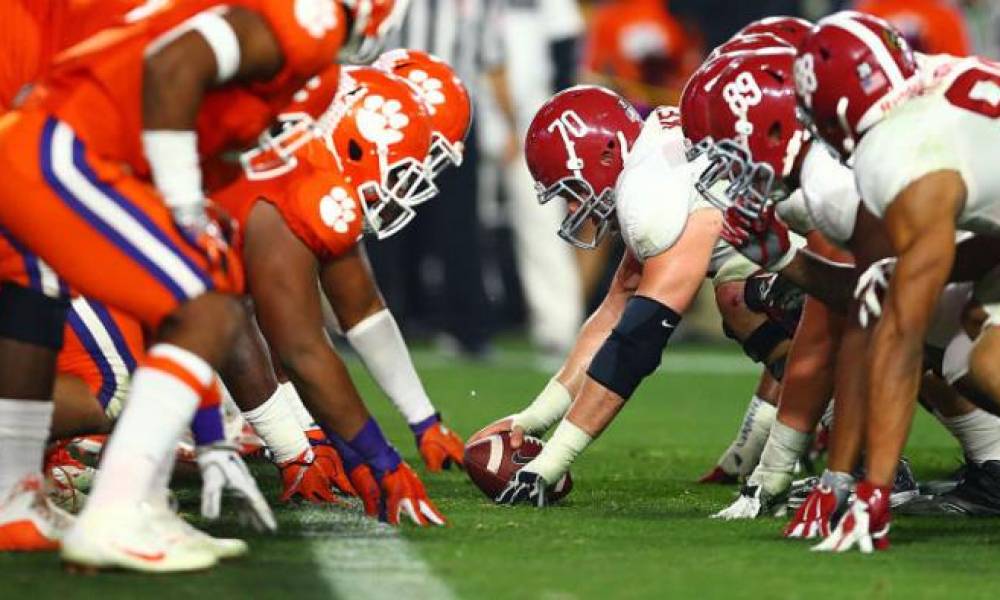 Odds makers are expecting the Alabama Crimson Tide and Clemson Tigers to dominate their opponents during the college football regular season this fall.
Both teams were undefeated when they played one another in January for the national championship and both have their high-profile quarterback returning with both the top two favorites to win the Heisman Trophy.
The first round of win totals for the upcoming college football season were released by DraftKings and featured 25 schools. Alabama and Clemson each have 11 for win totals, which is the highest number.
Each of the two football programs will need to go undefeated in their 12 games during the regular season to cash OVER, since odds makers do not include any Conference title or bowl games in their win total figures.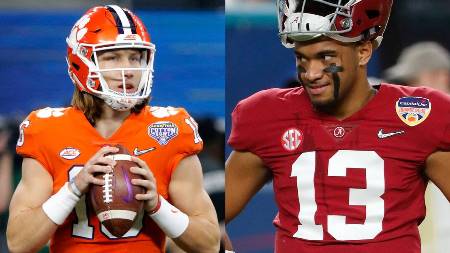 Ohio State, which will play its first season since head coach Urban Meyer retired, is on 10 wins with the UNDER at -120. Big Ten rival Michigan's win total has been set at 9.5 wins with the OVER at -150. In three of the four seasons Jim Harbaugh has been the Wolverines head coach, Michigan has won 10 games.
The lowest line in the first set of 25 schools is Oklahoma State with six wins with the OVER at -200.
DraftKings listed Alabama with Clemson as the co-favorites at +200 to win the college football national championship in January of 2020. Defending national champion Clemson will be led by returning quarterback Trevor Lawrence, who is a sophomore, while Tua Tagovailoa returns for his junior year to lead the Crimson Tide.
Tagovailoa is the favorite to be the No. 1 overall pick in the 2020 NFL Draft.