Alex Ovechkin Wins Conn Smythe Trophy
By Connor Lynch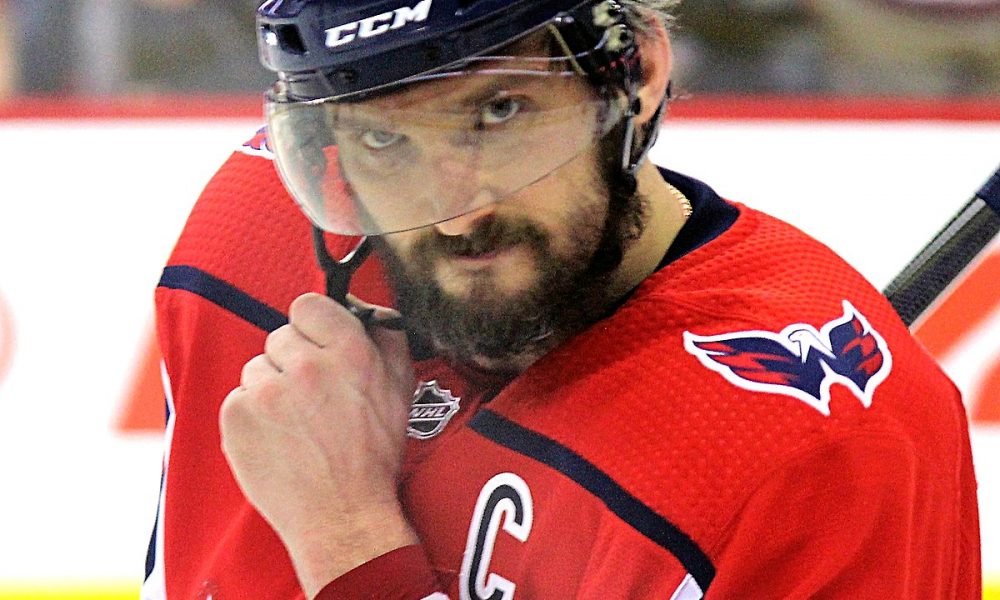 Alex Ovechkin is the 2018 winner of the Conn Smythe Trophy following the Washington Capitals' winning match on Thursday.
The Washington Capitals defeated the Vegas Golden Knights 4-3 in Game 5 of the Final. Afterwards, Alex Ovechkin was named the most valuable player in the Stanley Cup Playoffs.
Alex Ovechkin helped the Washington Capitals to it's first Stanley Cup victory since joining the NHL in 1974.
The 32-year-old forward had 27 points (15 goals, 12 assists) over 24 playoff games. This included five points (3 goals, 22 assists) during the Stanley Cup Final.
Already missing the NHL?
Get $250 to bet on futures for next season here!
"I think it is just like a dream," Ovechkin said. "It was a hard, long season. We fought through it. We worked so hard through all the years. It was the whole team, stick to the system, we didn't panic.We just had to push it and get the result done."
Ovechkin led the Stanley Cup Playoffs in goals with 15, one more than Winnipeg Jets forward Mark Scheifele. He set a Capitals record for most goals in a postseason, breaking a tie with John Druce (1990).
He was second overall in points behind Evgeny Kuznetsov, who had 32 (12 goals, 20 assists). Ovechkin scored one goal per Cup Final game and is the second Russian player to win the Conn Smythe Trophy. He is also the first Russian to captain a Stanley Cup winning team.
In thirteen NHL seasons, Ovechkin had never advanced beyond the second round of the postseason.
"He really stepped up," Capitals forward Jay Beagle said. "He's always played unreal in the playoffs but he was unreal this year. Defensive side of the puck, doing all the right things, huge blocked shot here in the third, he was just sacrificing everything to win this."