Anthony Davis Leaves Parting Gift For Pelicans
By Connor Lynch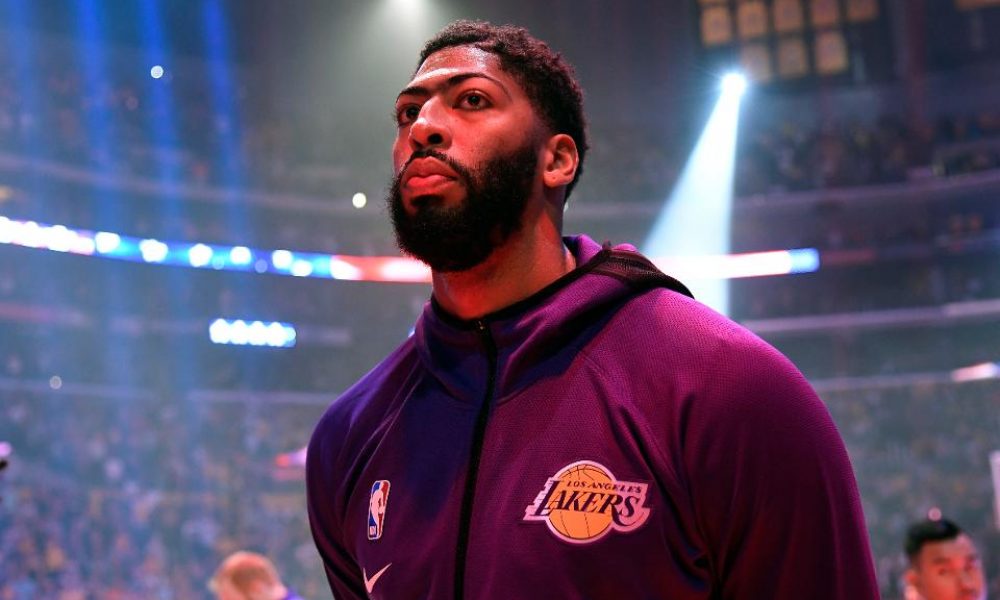 Anthony Davis said that both sides have moved on after he returned to play against the New Orleans Pelicans for the first time.
Easy for him to say, as his Los Angeles Lakers team walked away with a 114 – 110 win. As well as that, Anthony Davis left his former building with 41 points. It's the most points scored by a player against their former team in NBA history.
Anthony Davis was expecting some hostility, considering how he left the Pelicans. His controversial public trade request eventually culminated in his move to the Lakers. 
Unsurprisingly, the team that drafted him No.1 in 2012 had some bitter feelings towards him.
Want $250 to bet on the NBA?
Sign up here!
"Coming in and knowing what was going to happen with the boos," Davis said. 
"I just tried to play through it and calm my nerves and just play basketball.
"I know they're passionate about their team," Davis acknowledged. 
"When everything went down last year, it was tough for both sides.
"They made shot after shot, big shots," said Davis.
"We showed our resiliency tonight and we were able to get the win."
"I just tried to play through it and calm my nerves and play basketball," he said.
Davis in on course for his seventh consecutive All-Star selection. Entering Wednesday's game, he was averaging 26.1 points, 9.0 rebounds, 2.8 blocks and 1.6 steals.
Now that he's teaming up with LeBron James, he could be in line for his first NBA title, too.
"Both sides moved on and both sides are happy," Davis summed up.
The Lakers have won nine consecutive games, and have a league-best 16 – 2 record. He's moved on, and he's not looking back.