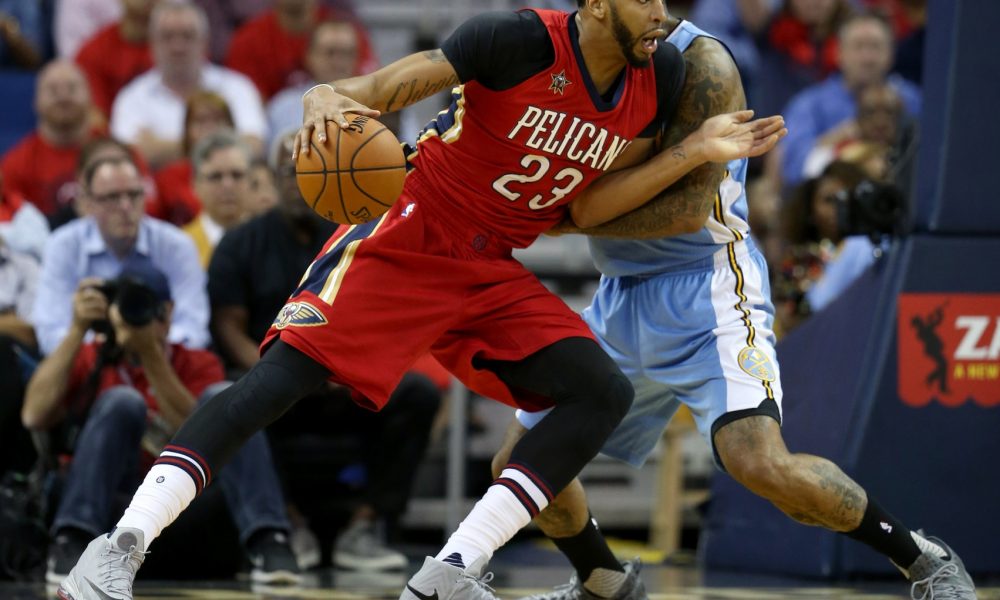 Anthony Davis Scores Season High 53 in Phoenix Win
New Orleans Pelicans forward Anthony Davis scored a season-high 53 points as his team beat the Phoenix Suns 125 – 116. Anthony Davis finished the game on Monday night with 18 rebounds and five blocks to round out a dominant performance.
The New Orleans Pelicans have now won 6 straight, and Davis has been integral to that. During the current run, he has scored now fewer than 27 points in a game. He's scored at least 38 five times and over 40 four times.
It was an imposing performance from the 6"10 Davis, who was marked by the Sun's 6"8 Josh Jackson late in the game. Following Davis' 21st free throw, all of Phoenix's 7-footers had fouled out.
"A lot of their bigs were in foul trouble. I just wanted to hang around the rim as much as possible, knowing I had the size advantage," Davis said. "We'll take any type of win, any type of way we can get it."
Want $250 to bet on the NBA?
Holiday finished the game with 20 points for New Orleans. The Pelicans are now tied with Portland for 5th place in the Western Conference. This is in spite of being without All-Star DeMarcus Cousins, who was ruled out with an achilles injury on Jan 26. Emeka Okafor, brought back to the NBA for the first time since 2013 about a week after Cousins' injury, scored 14 points.
"Right now, everybody's playing their part. Everybody's doing it together," Davis said. "And then we're doing it without one of our main guys, so it makes it more special, especially when everybody thought we were going to go down in the standings. We're actually moving up."
The Phoenix Suns have now lost 10 straight games. Devin Booker scored 40 points and made 10 rebounds for the Suns. T.J Warren scored 23 while Josh Jackson scored 20 and made 12 rebounds.