Ben Simmons 'Has To Help Himself'
By Connor Lynch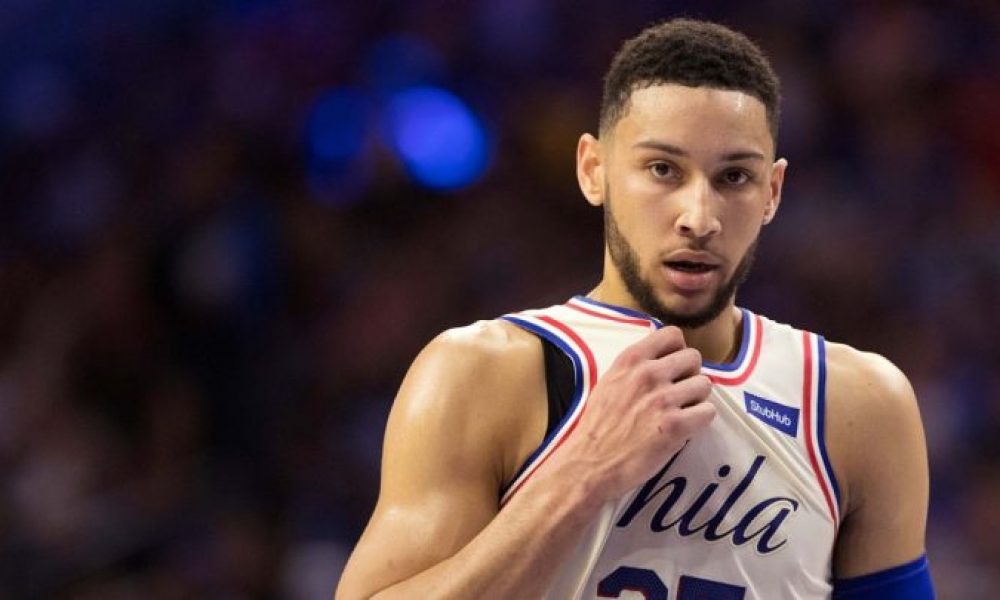 Philadelphia 76ers point guard Ben Simmons, for all of his talent, has a big problem on his hands. 
Ben Simmons has earned a reputation as a guard who doesn't shoot threes, in an NBA defined by three pointers. 
So far, Ben Simmons has only made two three pointers in his career. The most recent was on December 8 during a win over the Cleveland Cavaliers.
After that game, 76ers coach Brett Brown set a goal for Simmons to shoot more threes.
"I want a three-point shot a game, minimum,' Brett Brown said.
Want $250 to bet on the NBA?
Sign up now!
While it's something of a meme to outside observers, it appears as though his teammates and coaches are losing patience with his lack of threat from range.
Last Friday, big man Joel Embiid made some comments which could be construed as criticism of Simmons.
"We've got to help each other even if it means being outside of your comfort zone for the greater (good) to help the team win," Embiid told reporters.
"Meaning that, if you've got to space and shoot it, you've got to do it. We need everybody to buy into that and we'll be fine, we're going to be fine."
After Brown's challenge, Simmons has failed to even attempt a three since he made one on December 8th. Rather than placing the blame on Simmons, Brown took ownership of his failure.
"Evidently, I have failed," he said.
"It's something that we're all mindful of, and this is one of these things that is never gonna go away. The attention that this has received is remarkable, but I guess I helped fuel it. I own it. I've gotta help him find this and, most importantly, he has to help himself."