Ben Simmons 'Imroved Mentality' Showing On The Court
By Connor Lynch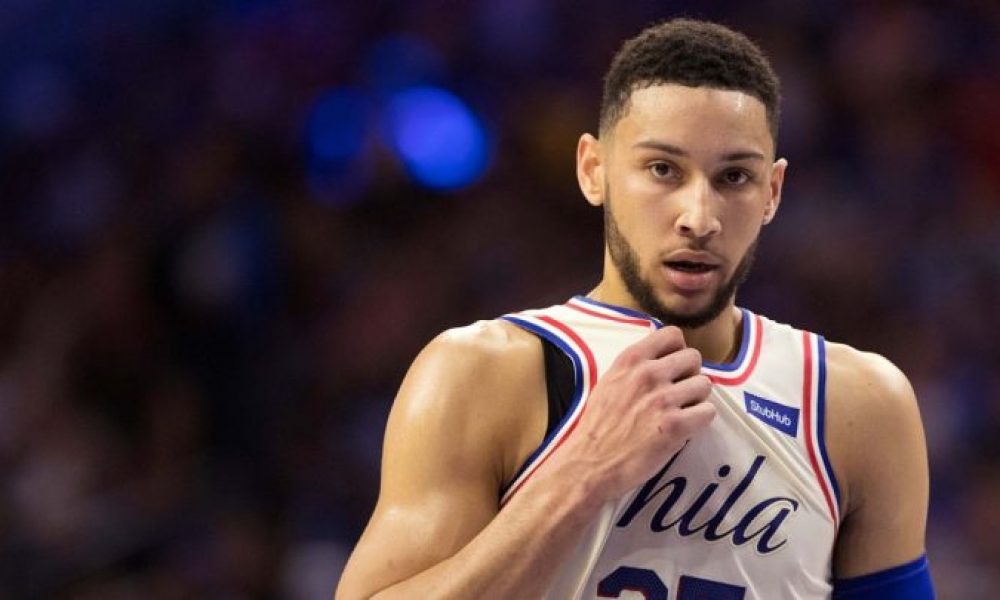 Although the Philadelphia 76ers have now lost three straight games, the outlook for the rest of the season looks good. Not least because inconsistent star Ben Simmons is moving up a gear.
Philadelphia isn't the only struggling team in the East right now. As a result, they retain their spot at the top of the conference. Despite the 134 – 123 loss to the Utah Jazz on Monday, this is a team making progress.
Mainly Ben Simmons, who stepped up in the absence of Joel Embiid. He enjoyed the most productive game of his career with 42 points, 9 rebounds and 12 assists. No, he still isn't shooting threes. However the last three games have seen Ben Simmons dominate games like a player with his prowess and skill ought to.
Want $250 to bet on the NBA?
In the defeat to Portland Trail Blazers, he scored 23 points, equaling his season high. He then scored 18 points in the loss to the Phoenix Suns. He had only scored 18 points in consecutive games twice all season prior to that. Simmons has now done that in three straight games.
"There's nights where I feel like I am dominant but it may not look like a 40-point game. I might have a triple-double and we might win by 20, whatever the case is. It might be on defense. [But] yeah, I definitely had to pick up the slack with Joel out."
"Honestly, I've been working on my mentality, my mental [game], a lot these past few weeks," Simmons said. "I think my mindset … it's not easy to do that, to change the way you play or certain things in the game that come natural to certain people."
"I feel like I'm figuring it out. Obviously, my scoring has been a lot higher the past five, six games. So as long as I can keep doing that and stay locked in and keep working on my mental [game], I think it's scary."