Ben Simmons Takes Us To A Different Level – Rivers
By Connor Lynch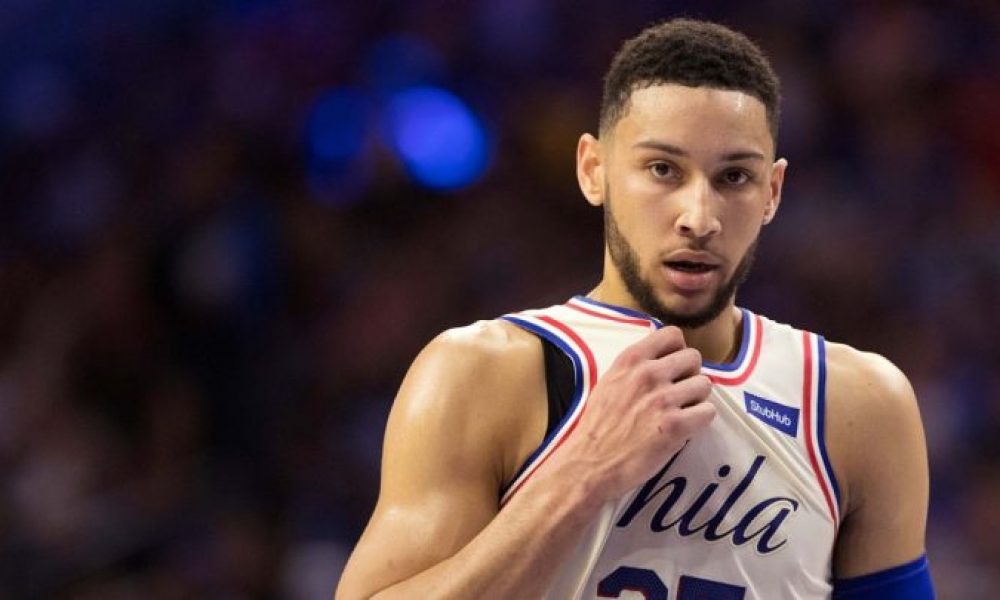 Philadelphia 76ers star Ben Simmons had a triple double and three steals in Thursday's 125 – 108 win over the Heat.
Head coach Doc Rivers hailed the presence of Ben Simmons, saying he loved the way he played.
Ben Simmons might not have been there to rack up 10 points, 10 rebounds and 12 assists had things gone differently the day before.
Philadelphia was the other frontrunner to acquire James Harden from the Rockets. If they had, Ben Simmons would have gone the other way. In the End, Harden joined the Brooklyn Nets in a blockbuster four-team trade.
Want $250 to bet on the NBA?
"I thought tonight is who he has to be every night," Doc Rivers said. 
"I love the way he played, I loved how he played under control. Didn't force it, took gaps when they were there. … He was a presence on the floor for us, and not just on the offensive end but on the defensive end, as well. That takes us to a different level when he plays like that."
Unlike Harden, who agitated for a trade and no doubt stoked up speculation, Simmons remained focussed on his performance.
"I mean, this a business," Simmons said.
"Things like that happen. Only thing I can control is, you know, how I approach my workouts, the games and my day-to-day thing. So, you know, I'm just trying to be professional and to do the right thing and help my team get wins."
"I come in here and work every day," Simmons added. 
"So my job is to get better and get wins — all the other stuff I can't control. As I said before, all I can control is how I come in with my mindset, with practices and on the floor, and I had a great time tonight. I'm blessed. I get to play the game I love every day at the highest level in the world. … There's far worse things going on the world, so, you know, I'm in a blessed position. If you told me I would never play the game again, that'd be a different story."