James Harden Traded To Nets, Transforming Brooklyn's Prospects
By Connor Lynch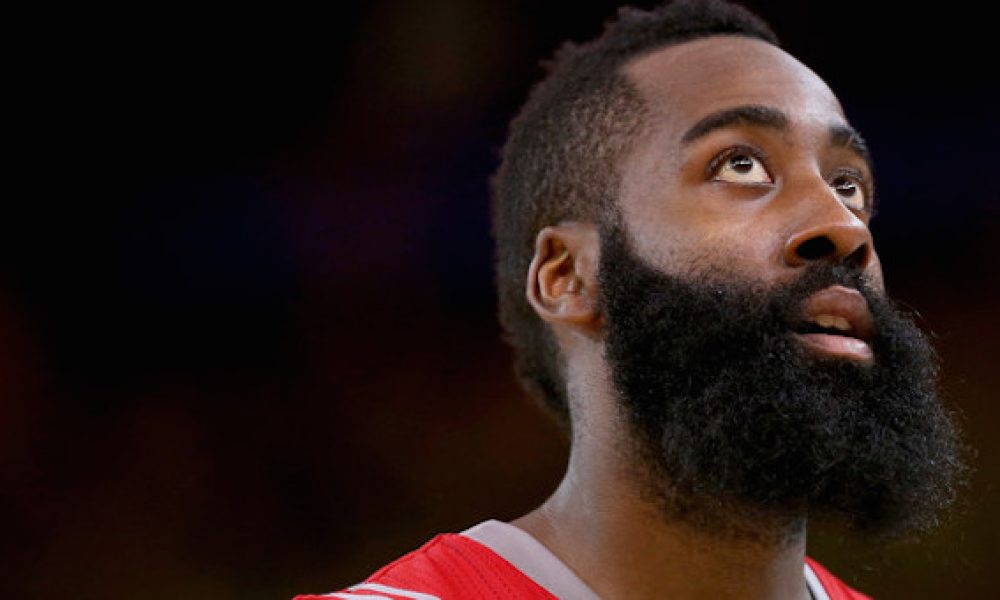 After agitating for months and months, James Harden has finally got his wish and left the Houston Rockets.
James Harden, disillusioned in Houston for some time, reported late for training camp. He was also involved in a Covid-19 protocol controversy for which he was fined 50,000.
The final straw appears to have been reached on Tuesday, when James Harden made disparaging comments about the Rockets roster. As a result, he was asked to stay away from the team on Wednesday.
"[The Rockets are] just not good enough. Chemistry, talent-wise, it was clear…" he said.
"I love this city, I literally have done everything that I can. I mean, this situation is crazy. It's something that I don't think can be fixed."
Want $250 to bet on the NBA?
On Wednesday evening, reports confirmed James Harden has been traded to the Brooklyn Nets in a massive, four-team deal. The trade involves Houston, Brooklyn, as well as the Cavaliers and Pacers with a raft of players and picks being exchanged.
Harden's influence within the Rockets organization is well documented. The star has been known to push for trades both in and out of the team, and change his mind on a whim.
Despite the obvious desire to hang onto him, Harden's influence on the team ultimately became too negative. 
"There has to be some sort of resolution, whether it's a complete buy-in at some level or some other way to kind of get it taken care of," head coach Stephen Silas said. 
"So, yeah, it's not it's not an easy situation by any stretch of the imagination. But the team atmosphere… the good of the team, I say everybody needs to be pointed in the same direction and that's what's best."
In Brooklyn, Harden joins Kevin Durant and Kyrie Irving. In one fell swoop, the Nets have propelled themselves into title contention. With a big three to rival any other, the Nets have moved above Milwaukee and are second favorites for the championship.
Their odds to win the title improved from +550 to +300, and only the Los Angeles Lakers are ahead of them.