Ben Simmons Won't Join Australia in World Cup
By Connor Lynch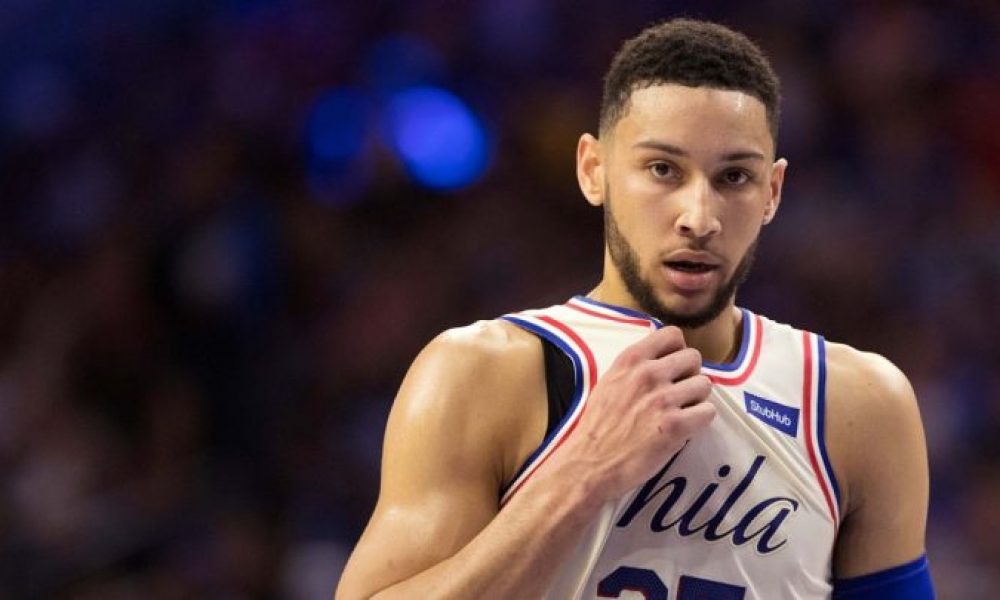 Ben Simmons has ruled himself out of playing for Australia at this years' basketball World Cup in China. 
The Philadelphia 76ers guard is clearly prioritizing preparations for the new NBA season, and it's easy to see why. 
Ben Simmons (22), recently became the highest paid Australian athlete ever when he signed his contract extension.
His new deal is worth $170 million and runs for an additional five years. Despite all the success he has had, Ben Simmons will spend the offseason working on his game.
Want $250 to bet on NBA futures?
"I wanted to let everyone know that after consulting with my representation, I've made the difficult decision to forego playing in the World Cup in China this summer," Simmons said in a statement.
He did confirm that he will join the Boomers in the 2020 Olympics in Tokyo, however.
"… I'm really excited about the talent we have on the Boomers squad, especially moving closer to 2020 where I will be honoured and humbled to represent my country on the world's biggest sporting stage at the Olympics in Tokyo.
"Ultimately, we decided it was best that I use the time in September to return to Philadelphia to acquaint myself with my new teammates and prepare for the upcoming NBA season."
His preparation will likely involve a lot of three pointer practice. For a guard/forward, Simmons is notoriously bad at shooting from range, and hesitates to do so. 
Despite that, he has the backing of the 76ers organization moving forward. Philadelphia GM Elton Brand described him as "one of the NBA's most dynamic and talented young players".
"It was a priority for our organisation that we finalise a contract extension with Ben this summer," Brand said. "He was Rookie of the Year in his first season, an All-Star in his second and we expect him to grow and succeed for seasons to come.
"Ben positively impacts the game in so many ways and we look forward to continuing our championship pursuits with him as one of our leaders."