Bo Bichette Sets MLB Record with Double in Ninth Straight
By David A.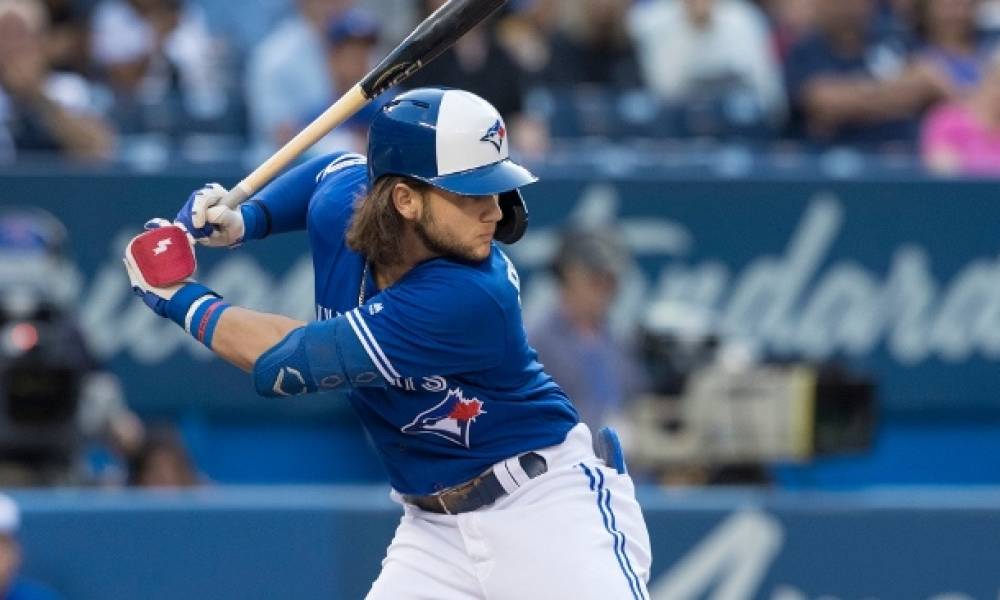 Bo Bichette can hit. The 21-year old rookie for the Toronto Blue Jays does not even have 50 at-bats in the majors but is already in the record books.
Bo Bichette is the son of former Colorado Rockies player Dante Bichette. He set his record on Thursday night at home in a loss to the New York Yankees when he doubled in his ninth straight game. Thursday's game was just the 11th of Bichette's career in the majors.
Want $250 to bet on MLB?
Sign up now!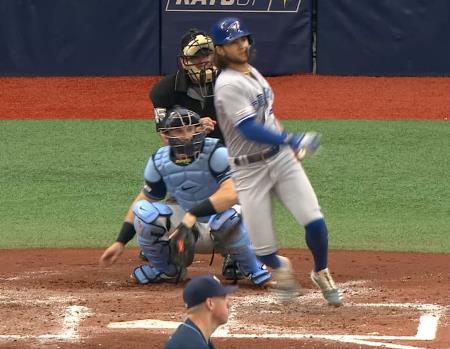 The previous record was set in 2007 by Derrek Lee the former first baseman with the Chicago Cubs and matched by St. Louis catcher Yadier Molina in 2016 at eight games.
The double that set the record for Bichette came during the sixth. In the previous inning, Bichette blasted a pitch 441 feet for a home run making the 21-year old the first rookie to have an extra-base hit in nine straight games since Boston's Ted Williams accomplished the feat in 1939.
Bo Bichette finished Thursday's game with two hits in five at-bats and three RBIs.
Bichette's current hitting streak has reached 11 straight and is the longest to begin a career in Toronto franchise history.
Blue Jays manager Charlie Montoyo told the media following the game everyone was watching history being made.