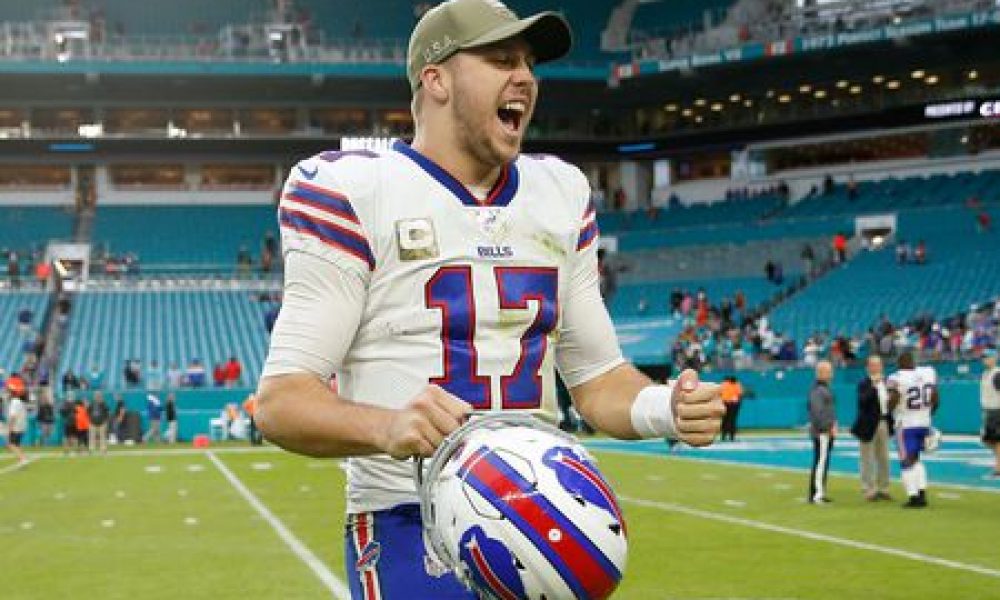 Buffalo Bills To 'Make Adjustments' Following Playoff Loss
The mood was despondent in Buffalo after the Bills crashed out of the playoffs to the Cincinnati Bengals on Sunday.
The 27-10 defeat was the first time quarterback Josh Allen lost a postseason game at Highmark Stadium. In truth, Buffalo was never in the game.
Cincinnati took a 14-0 lead within the first eleven minutes. After two possessions each the Bengals had generated 146 yards to Buffalo's 11. 
The Buffalo Bills were scoreless in the final 23 minutes as Cincinnati cruised to a matchup with the Chiefs. 
Want $250 to bet on the 2022 NFL Playoffs?
"I thought Josh did some good things," Bills head coach Sean McDermott said after the game.
"Like we all want some plays back as well. Sometimes we try do just too much overall and we all have to grow from this. Right now, just being in the moment this strings like I said. Josh is a heck of competitor as you guys know. And I'll take him any day of the week. I love how competitive he is and these are things you got to learn from. We have to make the adjustments, the proper adjustments we need to make to move this organization to continue to move forward. That's the direction we are headed."
"Disappointment," Josh Allen said. "You play to win. Our goal was to win a Super Bowl, a world championship, and we didn't accomplish that.
"So, everything that happened this season is kind of null and void in our minds. It sucks."
"Playing from behind is never fun, but we had an opportunity to make it a one-score game before the half, and we didn't take advantage of that," Allen said.
"Stalling throughout the game," Allen said. "Can't win football games that way.
"They had a good game plan," Allen said. "We were expecting their best punch, and they came out and they punched us."