Cardinals' Rookie Christian Kirk has Pending Legal Case
By Connor Lynch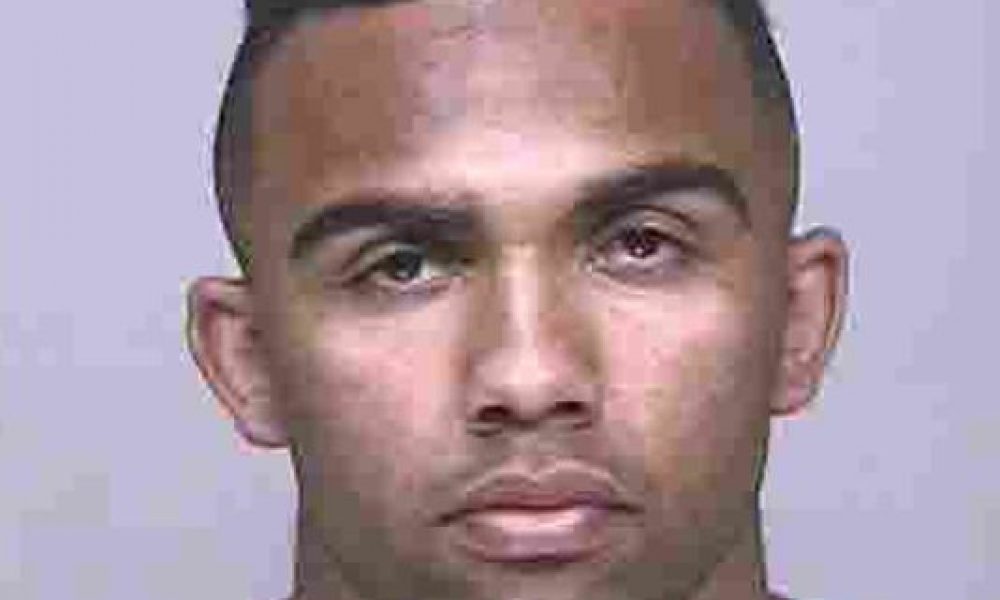 Arizona Cardinals rookie wide receiver Christian Kirk was in legal trouble three months prior to being drafted by the team.  
According to reports, Christian Kirk was charged with disorderly conduct and property damage in Scottsdale, Arizona on February 3.
A statement from Scottsdale Police alleges that Kirk was seen throwing rocks at cars with a friend. The incident occured after the Waste Management Phoenix Open at TPC Scottsdale earlier this year. Christian Kirk's case is currently pending.
Want $250 to bet on NFL futures?
Sign up today!
According to police, Christian Kirk and his friend were intoxicated when the incident occured.
"The suspects were intoxicated and leaving the WMPO," the Scottsdale police told azcentral.com. "As they were walking through a parking lot, security personnel observed them throwing rocks at cars and breaking a window of at least one of them."
Per NFL.com, police were alerted to the due by a man lying down in a van. The van was apparently damaged by one of the thrown rocks. The man then watched Kirk and his friends throwing rocks at other vehicles. The vehicles in question were reportedly other cars and semi-trucks.
An Arizona Cardinals spokesperson told NFL.com that the team were aware of the incident before the 2018 NFL Draft.
"We were aware of this incident prior to the draft. We spoke with Christian about it at length and also looked into it independently. Our understanding is that the process will be resolved in the near future but while it remains an active legal matter, we won't comment further."
Kirk is a Scottsdale native and was selected by his hometown club with the 47th overall pick in April. The rookie is on record as saying that being close to his friends won't hamper his football career.
"All my friends that I have with me, that are close to me, know my mission and what I'm trying to do," Kirk said. "They let me be. They're there for encouragement, they're there for me when I need them. They're good, they're never bugging me. They let me go to work and do my business and when it's time for me to go and hang out with them, they're always open-armed."