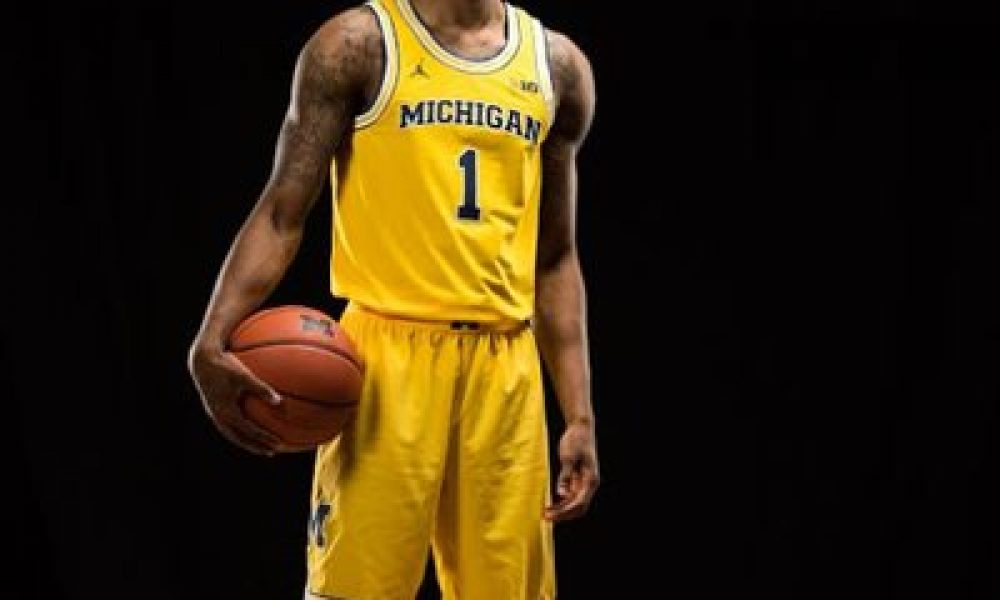 Charles Matthews Still Hopeful of NBA Combine Invite
Charles Matthews hasn't yet given up on receiving an invite to the NBA combine, according to his coach John Beilein.
The Michigan redshirt sophomore wing wants to leave his education and join the NBA. Although no combine invite has been forthcoming, Beilein believes hope is not yet lost. Charles Matthews is working out and trying out, based from his hometown of Chicago – the location of the NBA combine.
He declared his eligibility for the NBA draft in April, although he didn't hire an agent. Charles Matthews has until 30 May to decide if he'll return to school or remain in contention for the draft.
Related: Cavs May Start Tristan Thompson to Defend Celtics' Al Horford in Game 2
"He's had some tryouts and he'll have some more," John Beilein said. "I'm encouraging him to do all of those so that he can make an educated decision. Who knows? He's right here in Chicago and if some people decide not to go (to the combine), maybe he'd be sent. I'm all for him going. The more education he can get, the better."
Want $250 to bet on the NBA Playoffs?
Sign up now!
The NBA combine, which runs from Wednesday until Sunday, consists of 69 invited players, of which Matthews isn't included.
"We were sort of waiting on a combine invite and then after that I'm sure that we'll talk a little bit," Beilein said of Matthews. "He's been training and working really hard and I think he has some more workouts scheduled. I think after he gets that he'll be able to know a little bit where he stands."
The 6-foot-6, 200 pound player averaged 13 points and 5.5 rebounds per game for Michigan last season. He helped the team to it's second straight Big Ten tournament title and an appearance in the national championship game.
Over Michigan's NCAA Tournament run, he averaged 14.8 points over 6 games.