Cleveland Cavaliers Edge Miami Heat 91 – 89
By Connor Lynch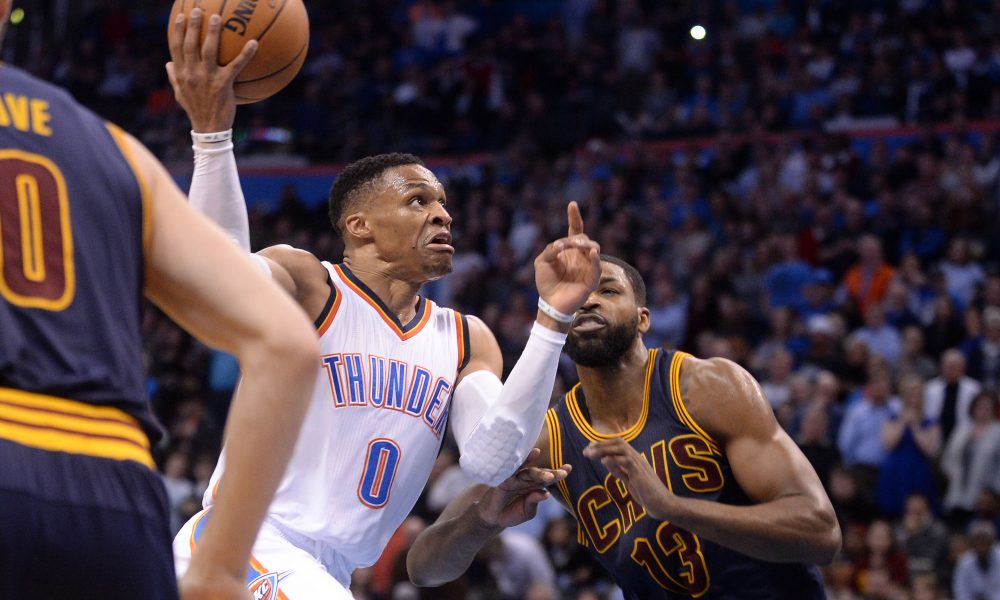 The struggling Cleveland Cavaliers ended a tough January with a 91 – 89 win over the Miami Heat on Wednesday night.
The Cavs were lead by LeBron James, who scored 24 points. He also made 5 assists and 11 rebounds on the night.
Since losing Kevin Love to a hand injury, Cleveland has brought Channing Frye back into the rotation Frye came off the bench to score 16 points. He also made 4 rebounds.
Isaiah Thomas scored 13, drawing attention to the point guard's struggles to return to top form for his new team. He shot 2-for-15 and 0-for-6 from three point range.
Miami Heat was lead by Goran Dragic, who scored 18 points and 6 assists. Hassan Whiteside scored 9 points and made 8 rebounds.
The Cleveland Cavaliers have now won 3 of their last 4 games. The victory over Miami was the first time Cleveland has held its opponent to under 90 points since November 20.
Head Coach Tyronn Lue was pleased with the performance, via ESPN.
"We did a good job of grinding it out. I thought defensively we were good.
"The way we've been playing defense lately, we probably would have lost by 30, but we just stayed in the moment," Lue said. "I thought guys stayed in tune, rotating guys in for defense, offense and then guys just did a good job. Defensively, holding this team to 89 points and us only scoring 91 and winning the game was big for us."
NBA Betting
LeBron James said he wasn't focussing too much on January ending:
"Obviously the game of basketball has been tough for us this month, but that's not the end-all, be-all for me in my life.
"So move on to February and as a team we want to play better basketball, but I'm never a guy to say let's get out of this month or move on to the next. You take the lumps when they come and you try to get better, and you don't ever try to fast track anything or slow anything down when you're in the moment."