Coronavirus Hasn't Burst NBA Bubble Yet
By Connor Lynch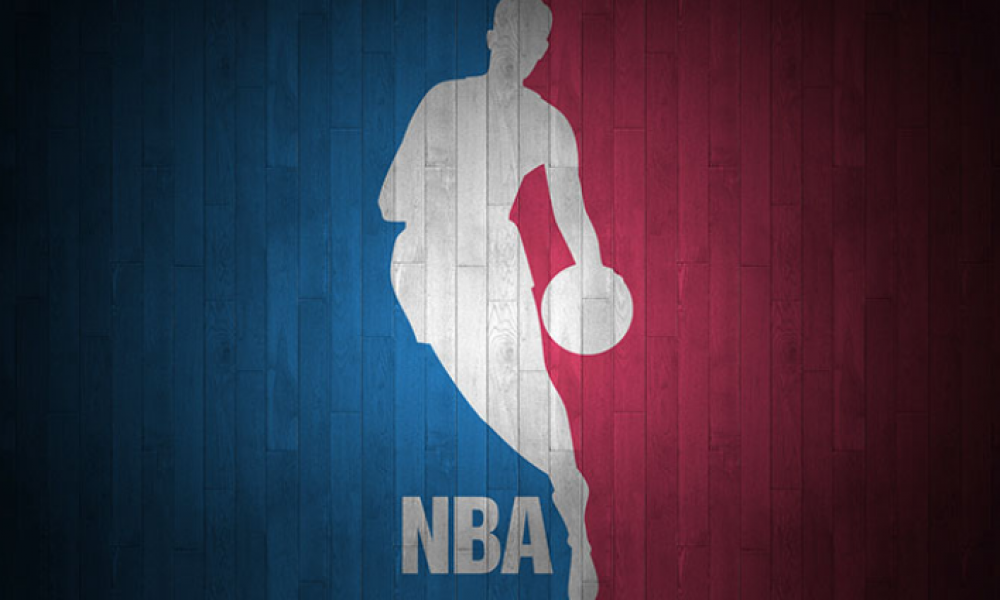 For the first time, no NBA player in the Orlando bubble has tested positive for the coronavirus.
It's a positive step for the league as it attempts to pull off the near impossible on July 30.
The ability of the league to keep all players and staff healthy was always up in the air before the facility was truly up and running. Commissioner Adam Silver admitted two weeks ago that the league would again be cancelled if the number of positive coronavirus cases was too high.
Prior to teams reporting to Disney World, Florida, a number of teams had to close their facilities. Sending players to the state of Florida, one of the worst-hit places in the world, seemed like madness. However, the latest round of testing announced on Monday produced no positive cases.
Want $250 to bet on the NBA?
This represents the first positive reports regarding the bubble. Up until now, all we had heard were players talking about how difficult it is to live and train there. OKC Center Steven Adams has introduced a more down-to-earth view. The New Zealand player recently reminded his fellow professionals that they are still living in a resort.
"Let's be clear: This is not Syria. It's not that hard … We're living at a bloody resort," Adams told reporters Monday. 
"Everyone is going to complain, everyone has their own preferences, nothing too serious. Just a bit of dry food here and there."
The safe-as-possible 'resort' is in stark contrast to its surroundings. It exists in one of the worst-hit areas in the world in Florida. Around the bubble, coronavirus cases are increasing at a rapid rate.
10,487 new cases and 90 more deaths were confirmed in the state on Monday. There are 360,394 confirmed cases and 5,072 deaths in Florida.