Covid-19: 'Ten Times Worse Than Flu' – Derrick Rose
By Connor Lynch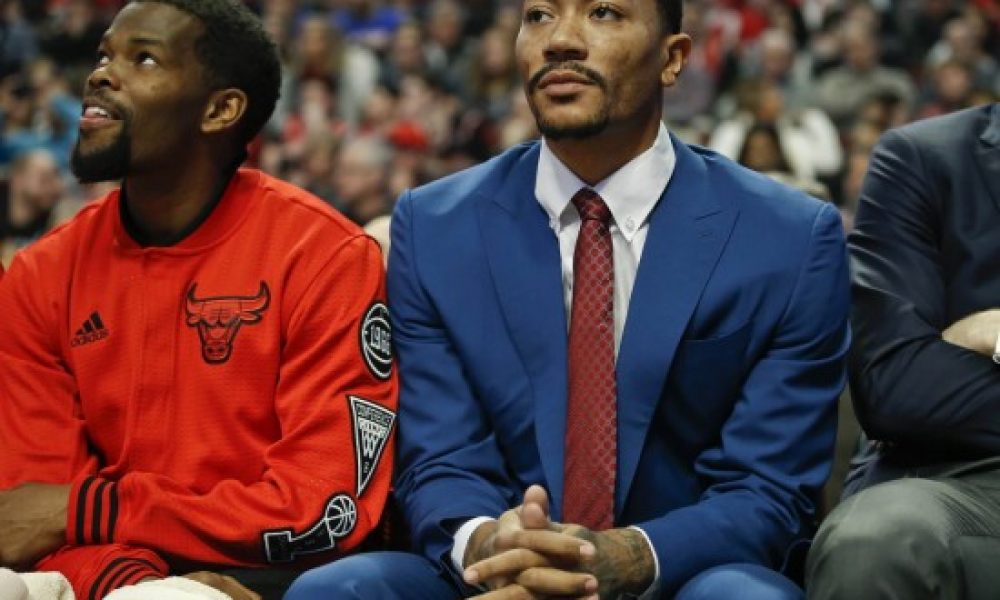 After a month on the sidelines due to Covid-19, New York Knicks guard Derrick Rose rejoined his teammates on Monday.
Derrick Rose hasn't played a game since February 28, when he was placed in the league's health and safety protocol. The Knicks have kept the details of his condition private, until now.
Derrick Rose said he became ill after his first missed game against the Spurs on March 2. After that, he wasn't even able to practice at home in quarantine.
While he can rejoin team activities, it's going to be a while longer before he fully recovers from Covid-19.
Want $250 to bet on the NBA?
Rose (32), is averaging 12.5 points and 4.9 assists in 10 games since joining New York from the Pistons last month.
"The Covid thing, I know a lot of people overlook it but it's very serious. It's real," Rose said Monday.
"I've had the flu. It's nothing like the flu. … It was that times 10."
The 2011 MVP now has to go through the motions to regain his fitness. "He has to go through conditioning and once he's ready to go we'll move forward with it. But he's been out for a while now so he's just starting to ramp it up again and we'll see how it goes," Knicks coach Tom Thibodeau said.
"Getting back and playing in rhythm and trying to get myself back to where I was is going to take some time," Rose said. 
"But every day I'm getting the most out of all my days so that's all I can do."