Defeat Worst of the Season – Klay Thompson
By Connor Lynch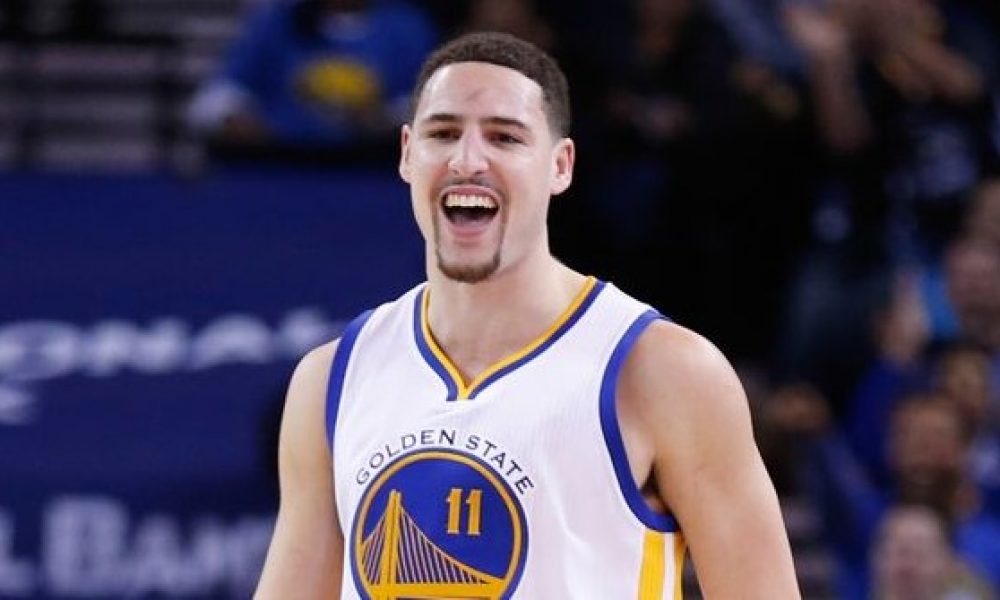 Golden State Warriors star Klay Thompson was frank in his assessment of the Warriors' 115 – 111 defeat on Sunday night.
The Golden State Warriors lost at home to the Phoenix Suns, of all teams. Klay Thompson said it was "probably our worst loss of the season, unfortunately."
In one of the biggest upsets since 2016, the Phoenix Suns won their first road game against a Western team all season.
In 19 previous losses at Oracle Arena, the margin was by an average of 17.9 points. The last time a 17-point underdog won was in March 2016, when the Lakers upset the Warriors.
Understandably frustrated, Klay Thompson called for more support from the Warriors home fans after the game.
Want $250 to bet on the NBA?
"It wasn't pretty," Thompson said. "Probably [our] worst loss of the season, unfortunately."
"It's a long season."
"And we've been playing a lot of basketball for five years now, so you're not going to be perfect for 82 games — we've had too many missteps — but at the end of the day, that's the first time we've lost to that team in 19 games. So it's ugly but … I expect our crowd to be little more into it, too. Like, I know it's not the playoffs, but it is our last go-around at Oracle. Least you can stand up or something when we make a good play, especially in the beginning. We need that energy, especially this time of the year. It's hard to conjure up energy every single night 'cause you're looking forward to the playoffs and that run.
"So we expect our fans to kind of bring that from the jump. … It's like us, though. You can't bring it every night, but still it helps. It doesn't matter if we're playing the Suns or the Bucks, whoever it is. We need that energy from them because we feed off that."