Derrick Rose Expecting Solid Role with Timberwolves
By David A.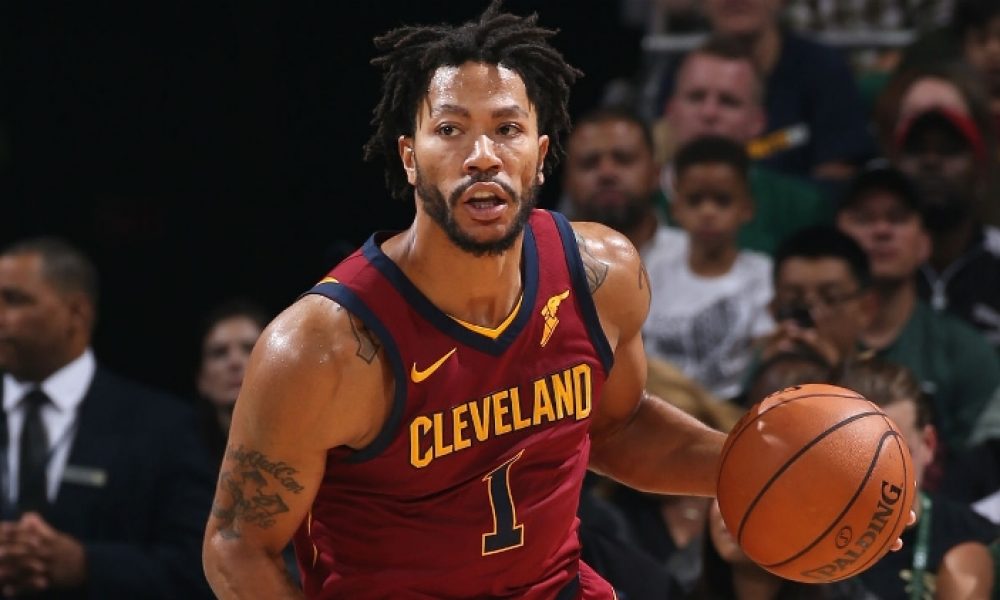 Earlier this week, Derrick Rose signed a contract with the Minnesota Timberwolves to return to playing in the NBA for the rest of this season. He is expecting to play a solid role on the team.
On Saturday, while talking with reporters Rose said that his new, old coach Tom Thibodeau would not have asked him to play for him at Minnesota if he did not want him to play significant minutes.
On Thursday, Rose took to the court before Minnesota's game with the Boston Celtics, but he did not play. The Timberwolves lost the game. It was not a surprise that Rose did not play since he had only signed a deal earlier the same day.
With Minnesota seemingly flush with points guards between veteran Jeff Teague and Tyrus Jones there is uncertainty as to what the role of Rose will be with the Timberwolves, but Thibodeau would not have signed his former player with the Bulls if he did not have plans in his mind on playing him a significant number of minutes.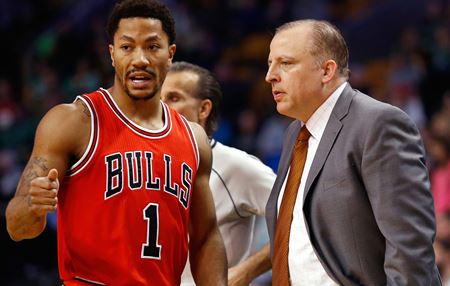 However, whether that is a good idea or not remains to be seen. Rose believes he still can be a very productive NBA player. However, his numbers from earlier this season with Cleveland tend to say otherwise. The Cavaliers were a much better team when Rose was not on the court, as he owned a net rating of minus-5.3.
However, there is the chance that a change of scenery added to his reunion with former coach Thibodeau could be what Rose needs to turn his career around. However, only the remainder of this season will determine that.
Rose this season is averaging just 9.8 points, 1.8 rebounds and 1.6 assists. However, for his career Rose's numbers are 19.2 points, 3.6 rebounds and 5.8 assists per game. His most productive season was in 2010-11 when he averaged 25.0 points and 7.7 assists per game for the Chicago Bulls.