Doug Baldwin Ready to Stand Up in the Playoffs
By Connor Lynch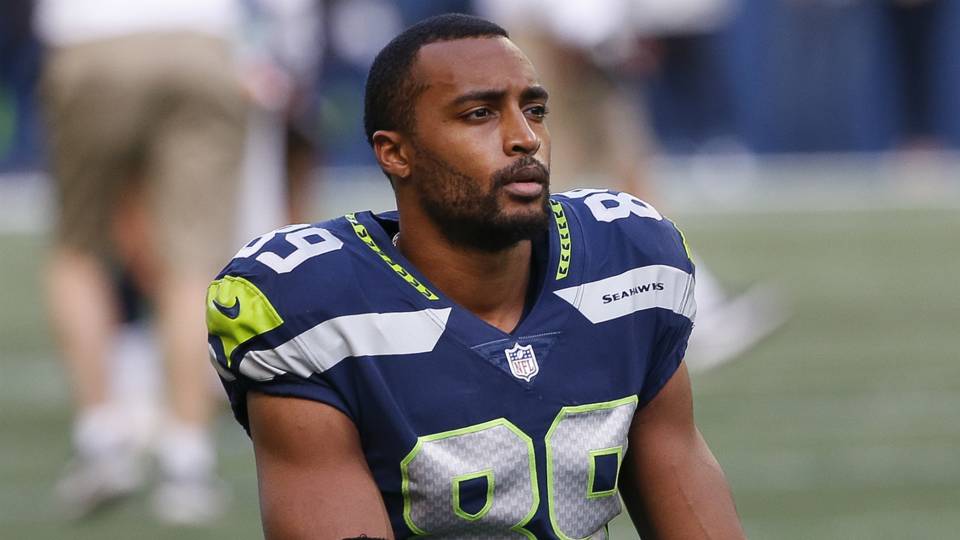 Seattle Seahawks wide receiver Doug Baldwin is fit and firing again in time for the playoffs after a tough 2018.
Doug Baldwin, a two time Pro Bowler, suffered with injuries throughout the season. He fought back from a knee injury during training camp and pre season. Although he injured his other knee in the opening game of the season.
He ended up missing Weeks 2 and 3 because of that, as well as Week 14 with a hip injury. It was only three games missed, but the disruption clearly had an effect on his output.
Want $250 to bet on the NFL?
Sign up here!
This season Doug Baldwin amassed 50 catches for 618 yards, his lowest since the 2012 season. In spite of that, the Seahawks will face the Dallas Cowboys in the opening round of the playoffs.
Baldwin is optimistic that he can have a big postseason impact now that he is healthy.
"It is a refreshing feeling in some ways," Baldwin said.
"Again, the playoffs, to me, it just starts everything over again. Your mindset starts over again. Everything that's happened in the past, we've put that behind us and we've focused on what we can control.
"It is what it is, in terms of injuries, but it doesn't matter now. There's no more excuses. We've got to do what we've got to do. We've got four more games."
The Seahawks managed to make the playoffs this year despite a poor start to the season. They were 0 – 2 in Week 3, and 4 – 5 in Week 11. They won 6 of 7 games down the stretch to earn a Wild Card spot with a 10 – 6 record.
"I just feel so much more vibrant," Baldwin said.
"The energy is there because I know it's playoff time. We look forward to these moments, and I'm not saying that we treat them differently, I'm just saying that there's a certain energy when you get into the tournament. It's undeniable."