Draymond Green to Miss Remainder of Warriors Road Trip
By Connor Lynch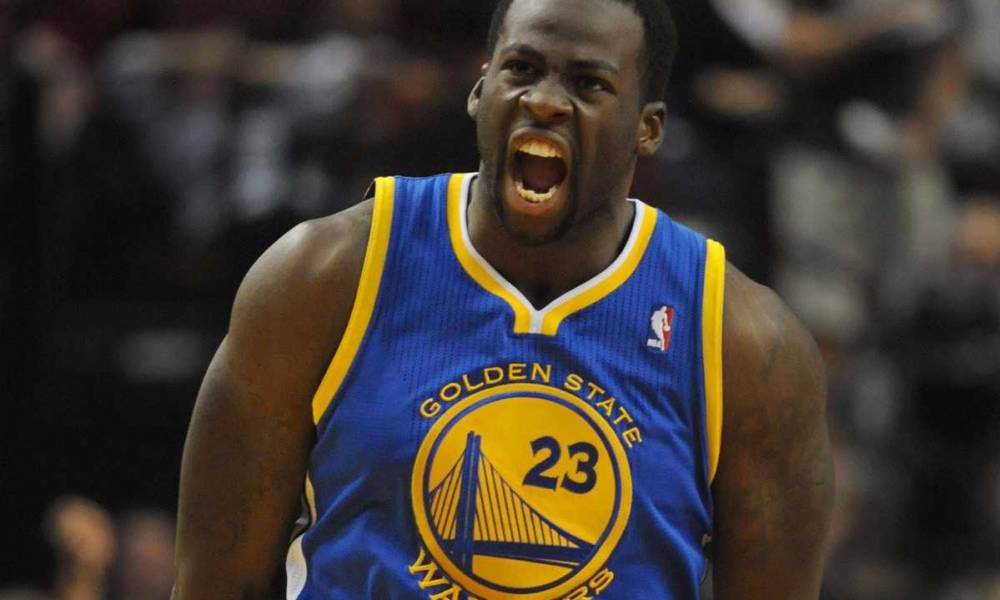 After missing eight games, Draymond Green will sit out three more as Golden State round out a road trip.
Draymond Green will miss the remainder of the Warriors current five-game road trip. On the trip, Golden State still have to play the Atlanta Hawks, Cleveland Cavaliers and the Milwaukee Bucks.
Draymond Green had hoped to be fit by now but continues to be plagued by a troublesome toe injury. It's a particularly bad time for a set back, as the team just learned that center Damian Jones is out for the rest of the regular season.
Want $250 to bet on the NBA?
However, coach Steve Kerr doesn't believe that this is a set back, just a step in the process of recovery.
"Draymond, it's just slow going," Kerr said on Sunday.
"I think it's unlikely now that he will come back by the end of this trip. He's doing some straight-line movement and got some shots up today. He's feeling better, but it's just a really hard injury to heal."
This is just the latest in an incredibly stop-start season for Green. In early November, he missed two games before playing 43 minutes against the Clippers. After that, he was suspended for one game. He came back on November 15 against the Houston Rockets, and he hasn't played since.
According to Green, he has taken some huge strides in the last week. It now looks like a matter of time before he's back on the court in top condition.
"I don't want to just get thrown back into a game, that is a little different pressure on the toe," Green said.
"Just really ramping up now as opposed to hopping back in it. Just stick with the process and then try to jump some steps and then be back out."