Elite 8 Odds: Texas Tech Vs. Villanova
By Jonathan K.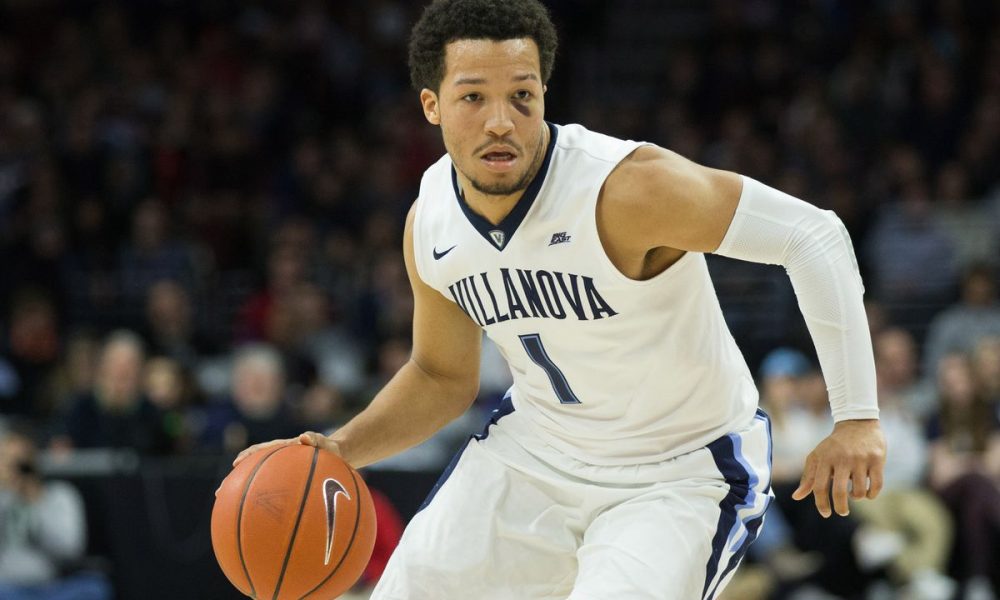 After a tournament full of upsets, the Elite 8 odds bring back a sense of normalcy as the best of the best battle for a spot in the Final Four.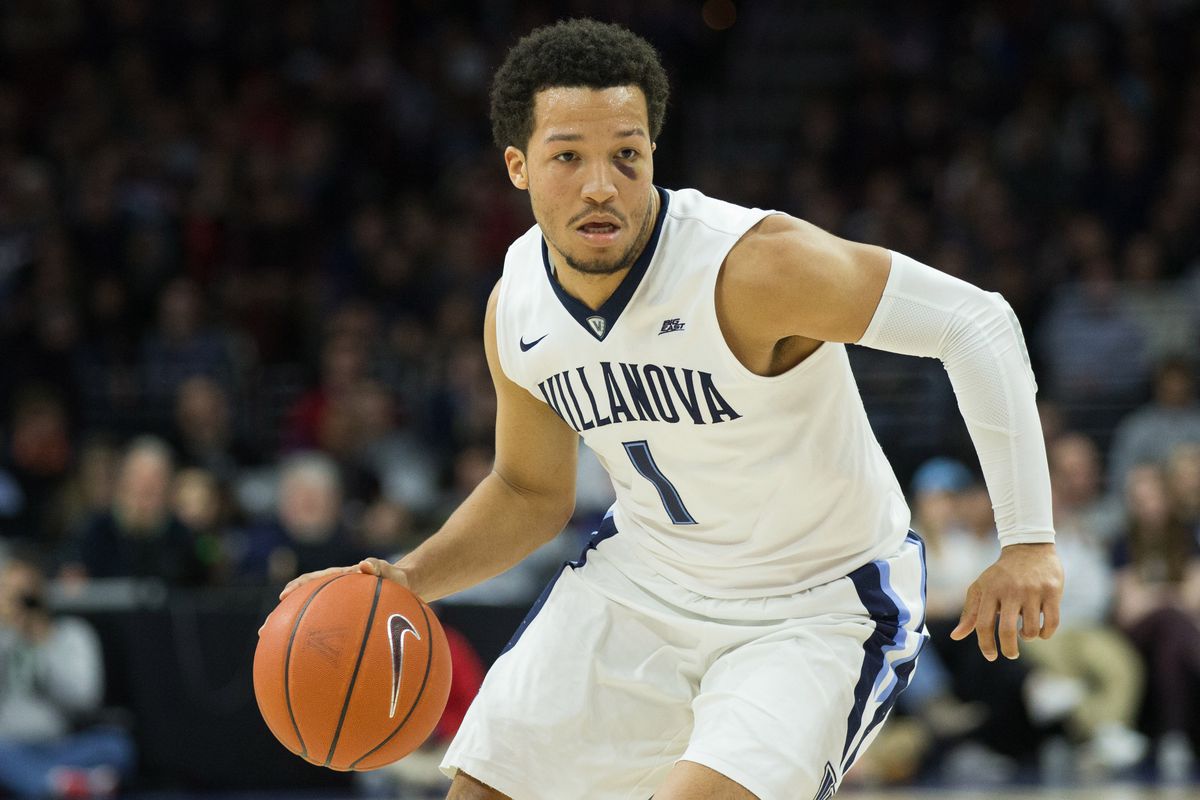 Texas Tech Vs. Villanova is a current favorite among bettors as Villanova has a 6.5 point spread to cover as favorites against a team that has the tools to match Villanova offensively and are statistically a better defensive teams.
Texas Tech had to battle to this spot, while Villanova safely advanced, winning games by double digits. Texas Tech will be coming in hungry and will be looking to limit Villanova's offense to a minimum.
With that said, the total for this game is set at 144.5 points.  Villanova scored 90+ points in every game in the tourney so far. However, Texas Tech is their biggest challenge of the tournament yet and is a team that could hold them to 60 points realistically.