Free Agent Greg Monroe Signs with Toronto Raptors
By Connor Lynch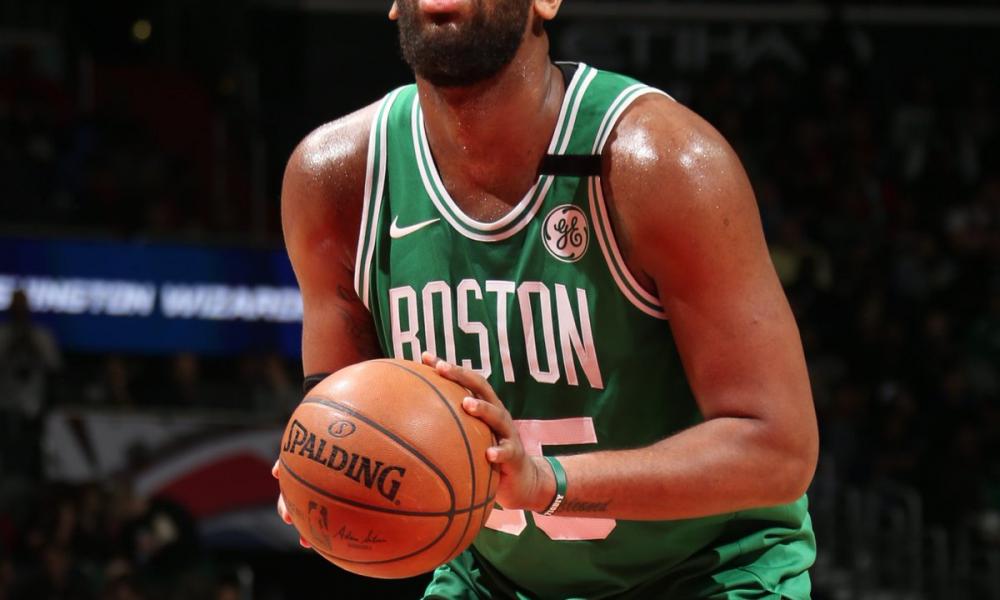 The Toronto Raptors have signed free agent big man Greg Monroe to a one year deal, according to reports.
The contract signed by Greg Monroe is worth $2.2 million, and he will backup Jonas Valanciunas this season.
The 28 year old has slipped into something of a nomadic NBA career in recent times. Over the course of last season, he represented three teams.
He started last year on the Milwaukee Bucks roster, before being traded to the Phoenix Suns in November. Greg Monroe was then picked up by the Boston Celtics after being waived by the Suns in February.
Want $250 to bet on NBA futures?
Despite the appearance that Monroe was unwanted by the teams he played for, he featured heavily last season. He played in 51 games overall, averaging 10.3 points, 6.9 rebounds and 2.2 assists.
Monroe was picked seventh overall by the Detroit Pistons in the 2010 NBA Draft. Over eight NBA seasons, he has averaged 13.7 points, 8.6 rebounds, 2.3 assists and 1.1 steals.
He ended last season in a strong position, featuring in 11 playoff games for the Boston Celtics. In those games, he averaged 4.8 points and 3.2 rebounds.
It's been all changes for the Toronto Raptors this offseason. Monroe will join up with their new look roster for the 2018 – 2019 NBA season.
The Raptors acquired Kawhi Leonard from the San Antonio Spurs in one of the trades of the summer. The All-NBA forward was traded in return for franchise star DeMar DeRozan.
DeMar DeRozan has expressed his distaste at the way that deal went down.
He posted about the trade on his Instagram page back in July:
"Be told one thing & the outcome another. Can't trust em," he wrote. "Ain't no loyalty in this game. Sell you out quick for a little bit of nothing… Soon you'll understand… Don't disturb…"