Golden Knights And Lightning Smart NHL Bets
By Jonathan K.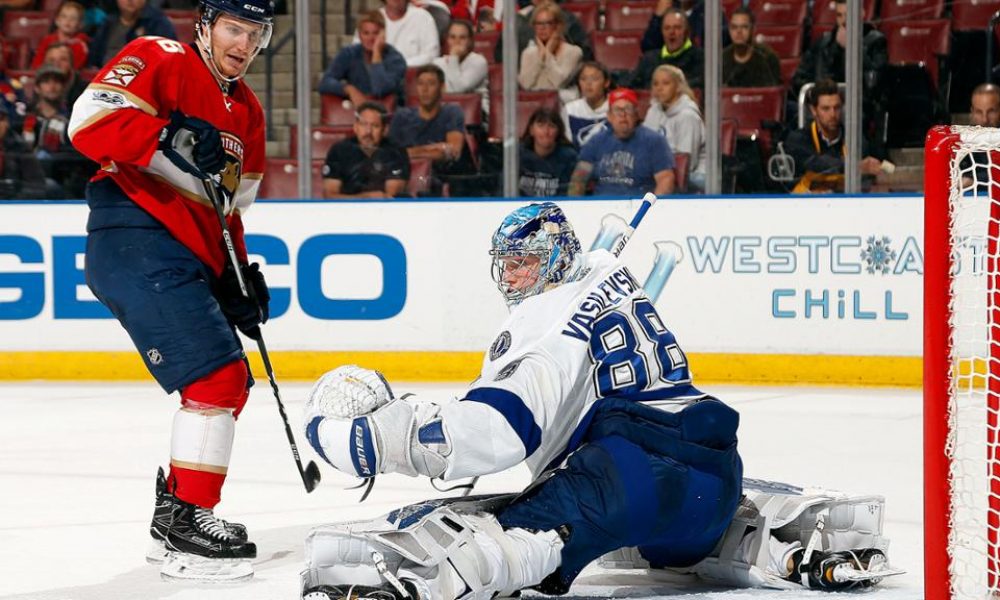 If you are looking to make some smart NHL bets, the teams you need to be looking at are the Golden Knights and Lightning.
The Golden Knights are a team with their top two goalies injured and yet they came off overtime wins against Buffalo and St. Louis and dominated the favorite Chicago Blackhawks. This is all part of a 8-2 straight up and ATS run.
The secret to the Golden Knights success is the depth of their roster. They did lose their last game but one can always expect a comback from a team with this much talent. Their next game against the Rangers should prove to be another test for this team that is continually proving itself.
Will this run come to an end? Sure. But for now don't take your money off this team.
The Lightning are more of your traditional safe bet. A team that is never far from the top of the future, the Lightning are doing it again this season with a 8-1-1 record over their last ten game. They are also undefeated at home.
Their next five games offer value for bettors so consider each of their games this week one to bet on.