Gruden: Martavis Bryant Can Be a Difference Maker
By Connor Lynch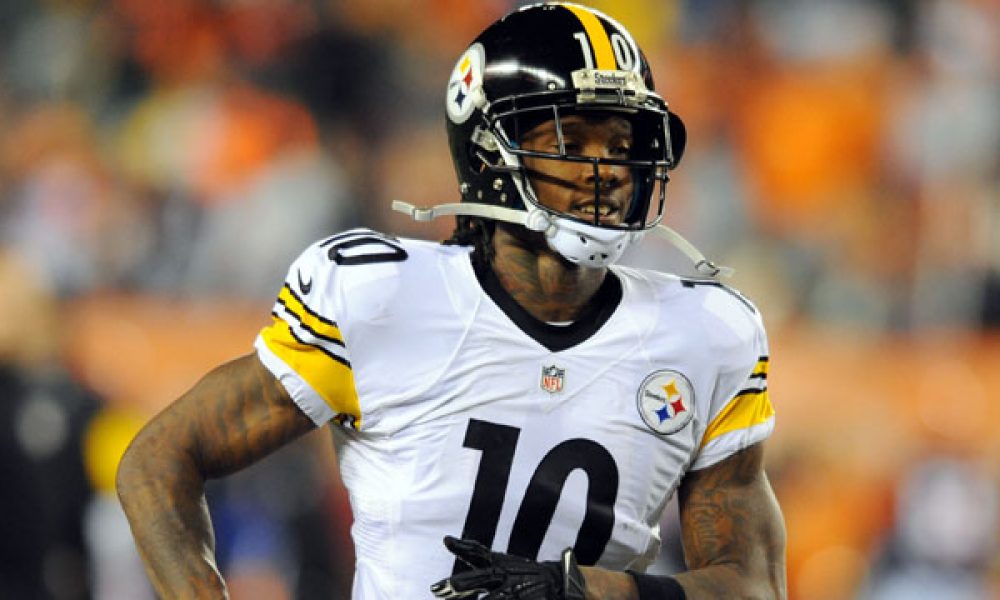 Following the surprise re-signing of Martavis Bryant, the Oakland Raiders appear to have changed their tune about the wide receiver.
The Raiders released Martavis Bryant, who had struggled over the summer and is facing a potential suspension from the NFL.
Then, just 10 days later, Oakland decided to bring Martavis Bryant back to the team on a one year contract.
Speaking on the matter, head coach Jon Gruden said that Bryant can make a valuable contribution to the team.
Want $250 to bet on the NFL?
Sign up now!
"I think he's healthy. I think he's ready to go. I'm sold on that," Gruden said on Wednesday.
"We've been in contact with him since he's been away. And as I said when we made the trade to get him, when he's right, he can be a difference-maker. And we're hoping he can be one sooner than later."
The praise seems odd, given that Gruden has had issues with Bryant all summer. However, he thinks if Bryant can find his consistency, he's a top player.
"Well, I think one of the reasons he was outperformed was he was inconsistently available," Gruden said.
"He was sick, he had lingering problems. But I think he's in a really good place right now … and when he's in a really good place, he can be a really good player in this league. He's proven that."
Bryant has indeed proved that, with the Pittsburgh Steelers, and Oakland could do with that version of Bryant this year.
His old-new teammates have also weighed in, with wideout Amari Cooper and quarterback Derek Carr espousing his qualities.
Wideout Cooper said that "he will really open up the offense for us."
"I think that with us, we can be there for him and help him with whatever he needs and then he can help us win football games," said Derek Carr. "We obviously know what kind of talent he is, so we're very excited to have him back to have that threat and that speed."