Martavis Bryant Going Back to Oakland?
By Connor Lynch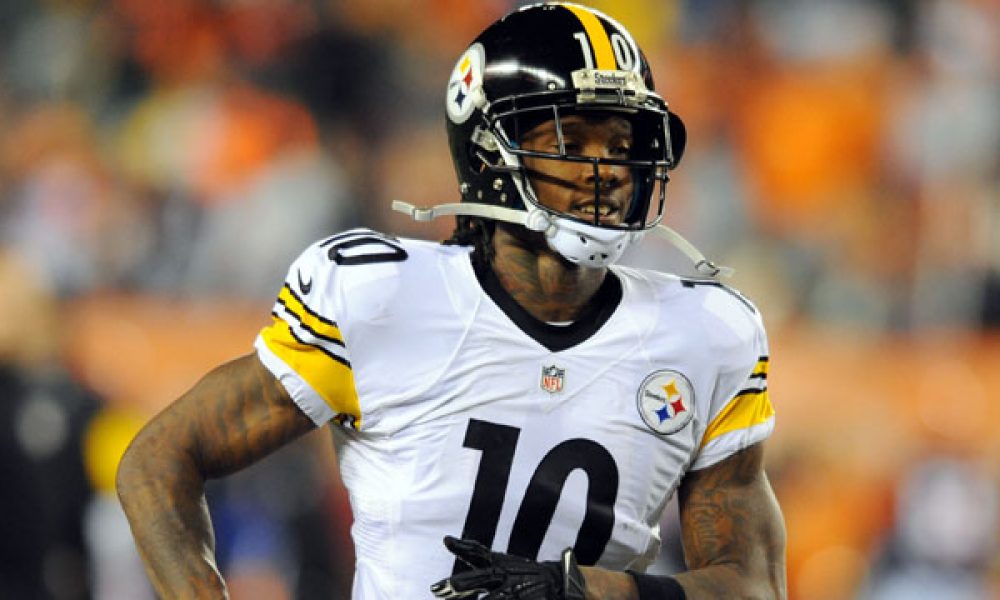 In one of the more peculiar roster moves, Martavis Bryant could be about to return to the Oakland Raiders.
Martavis Bryant was surprisingly released just 10 days ago, and it appears the Raiders have had a change of heart.
According to NFL Network's Tom Pelissero, Bryant is negotiating a one year deal with the team. He could even play their fixture against the Denver Broncos this week.
He tweeted: "The Raiders and Martavis Bryant are closing in on a 1-year deal — and barring any hiccup, he's expected to play this week, per team source. Not officially signed yet, but they called him this morning and it's expected to get done today. Quite the twist."
Want $250 to bet on NFL futures?
Sign up now!
The slapdash nature of these developments also reflects the tumultuousness of Bryant's career. He could potentially face another suspension from the NFL, which would be his third in four seasons. Perhaps this was the reason why the Oakland Raiders appeared to give up on him 10 days ago. Oakland traded a third-round pick for him in the 2018 NFL draft.
It's a remarkable U-Turn from Jon Gruden, who oversaw a Week 1 defeat against the Los Angeles Rams.
Despite Bryant's problems, he is a hugely talented player. He could certainly help any team if he has a coach that can get him playing consistently.
Against the Rams, Amari Cooper and Jordy Nelson combined for only four catches for 32 yards. As well as that, Derek Carr threw three interceptions for zero touchdowns.
Bryant would definitely give Carr a deep threat to pass to, lightening the load on the quarterback.
It remains to be seen how this move will play out. Bryant could still be suspended, and he would need to get back to his top form. We will see on Sunday what impact he can have on the Oakland Raiders' game.