Houston Rockets Match Season-Longest Win Streak
By Connor Lynch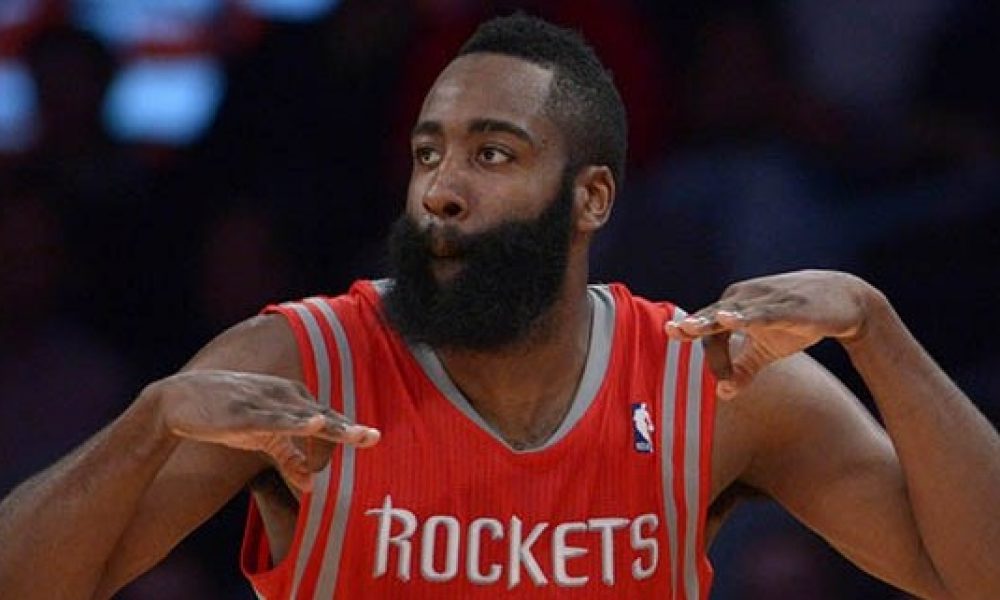 The Houston Rockets won their 16th straight game 122 – 112 over the Oklahoma City Thunder on Tuesday night.
Houston's current streak is equal to the Boston Celtics' earlier this season for the longest in the NBA this year. It is also the second-longest win-streak in the franchises history.
The Rocket's last defeat was on January 26 away against the New Orleans Pelicans. They haven't lost at home since January 4 against the Golden State Warriors.
Against the Thunder, Houston was clearly the better side in a comfortable victory. They led by 11 points at halftime before Oklahoma cut the lead to 3 in the third quarter. However, the Houston Rockets went on an 8 – 0 run, including two 3's and a Clint Capela alleyoop.
It was typical of the game, in which the Thunder was held at arm's length whenever it threatened the Rockets.
Chris Paul led Houston with 25 points, shooting 5-of-6 from three point range. James harden scored 23 points and added 11 assists. Trevor Ariza scored 15 points and Eric Gordon added 14 on a night when 7 Rockets players scored double digits.
Russell Westbrook scored 32 for the Thunder while Carmelo Anthony scored 22. Paul George, hampered by his responsibility for Harden, scored 17 on 7-of-16 shooting.
Want $250 to bet on the NBA?
Chris Paul spoke to ESPN about the winning streak:
"We just try to stay in the moment. Stay in the moment, not try to think about all that stuff. Just keep hooping and leave all that other stuff for everybody else to talk about."
Similarly, Harden wasn't getting carried away either:
"We've still got a long way to go, a long way to go. I think these last 20 games, or whatever we've got, are going to help us. Every game is going to be a different challenge that we've got to face. Whoever gets the opportunity to impact the game and get on the floor has got to help that solution. Tonight was no different, tomorrow is going to be the same way. Just go out there and play our style of basketball."