Ilya Kovalchuk Plans NHL Comeback
By Connor Lynch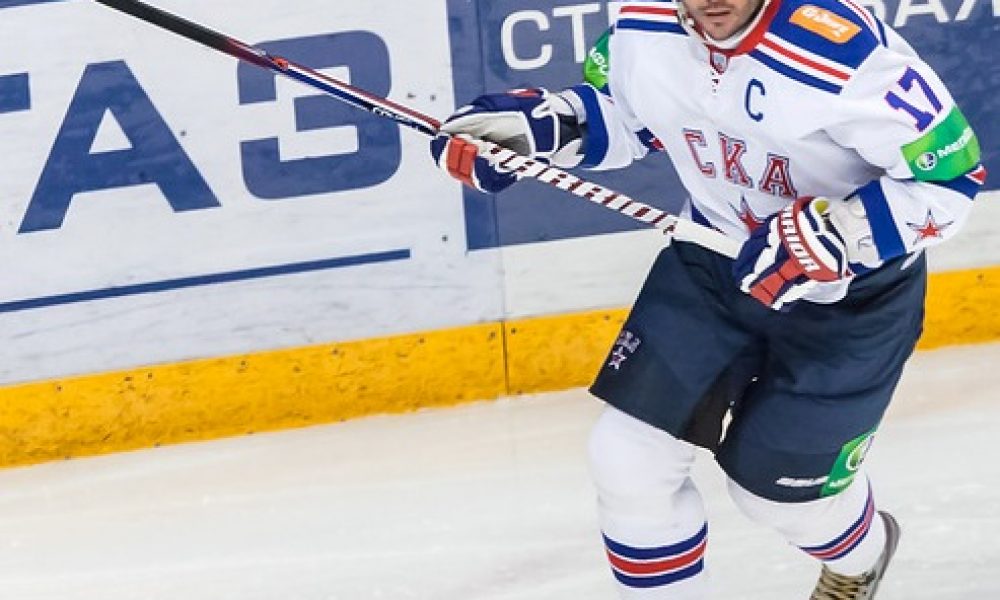 Former New Jersey Devils star Ilya Kovalchuk plans to return to North American hockey and the NHL, according to reports.
The 2001 first overall pick last played in the NHL in 2013 before joining SKA St. Petersburg in the KHL.
According to Russian hockey journalist Igor Eronko, Kovalchuk wants to play in the NHL for at least two more seasons.
Ilya Kovalchuk had 12 years and $77M left on his contract with the new Jersey Devils. He was placed on the voluntary retirement list in 2013, 3 years into the $100m, 15-year contract.
Because of this, the New Jersey Devils retained the players right until his 35th birthday, which is on April 15. After that, Ilya Kovalchuk can return to the NHL as an unrestricted free agent.
He was apparently interested in returning to the NHL last season. However, he would have had to play for the New Jersey Devils or be traded to another team.
New Jersey Devils general manager Ray Shero was apparently open to bringing back Kovalchuk. No deal could be worked out, though, and the player returned to SKA St. Petersburg for one more season.
Want a $250 welcome bonus to bet on NHL Stanley Cup Futures?
Kovalchuk had 32 goals and 65 points in 55 KHL games. He also won a gold medal with the Olympic Athletes from Russia.
He had 816 points (417 goals and 399 assists) in 816 NHL games with the Atlanta Thrashers and Devils.
In total, he had 417 goals and 399 assists in the NHL. He was the joint recipient of the 2004 Maurice "Rocket" Richard Trophy. That season, he was the joint top scorer with Rick Nash and Jarome Iginla after the trio scored 41 goals.