Indians activate Francisco Lindor from injured list, set to make season debut
By Amber Lee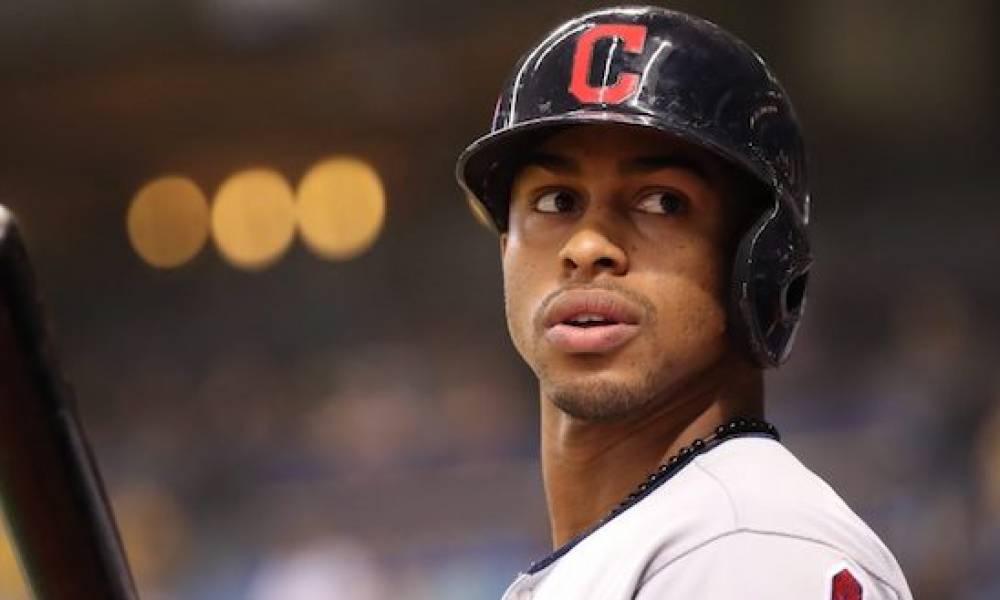 SMILE! 😁

HE'S BACK!#RallyTogether pic.twitter.com/qHbP8xUref

— Cleveland Indians (@Indians) April 20, 2019
The Cleveland Indians announced Saturday that Francisco Lindor has been removed from the 10-day injured list and added to the active roster.
Lindor has been on the injured list the entire season due to an offseason right calf strain and a left ankle sprain. He was injured in Goodyear, Arizona last month.
The Indians have also designated DH Hanley Ramirez for assignment.
They went 11-7 without Lindor, a three-time All-Star, Gold Glove winner and leader for the three-time defending AL Central champions.
The Indians take on the Atlanta Braves Saturday afternoon in a doubleheader following cancellation of Friday's game due to inclement weather.